Gloworm Headlamps

Out of the dark corners of New Zealand comes a brand that wants to bring light to the world. Creators of powerful lamps with fantastic lumens to weight ratios, Gloworm is an excellent choice for a multitude of sports, including ski touring. With plenty of adapters, the sport options are multiplied.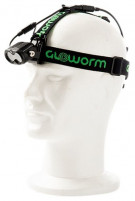 Gloworm accessories for upgrading or adding to your existing setup. Other parts are available upon request! Headstrap - Simple strap that fits on your head or helmet with a Go-Pro style mount quick mount incorporated. 70g weight. 2-Cell 3400mAh Batt..
From $6.95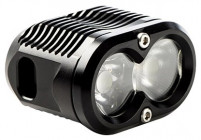 Turn night into day! The Gloworm X2's impressive 2,000 lumens will light up just about the whole mountain, allowing you to ski or climb without any visibility limitations. Seriously, it will make other headlamps seem like child's play! In typical Gloworm ..
$268.95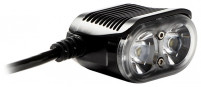 Looking for a really bright headlamp capable of lighting up your nighttime adventures but feel like 2,000+ lumens is slightly overkill? The Gloworm Alpha RF brings a very useful 1,200 lumens and all the functionality, reliability, and quality that the New..
$149.95