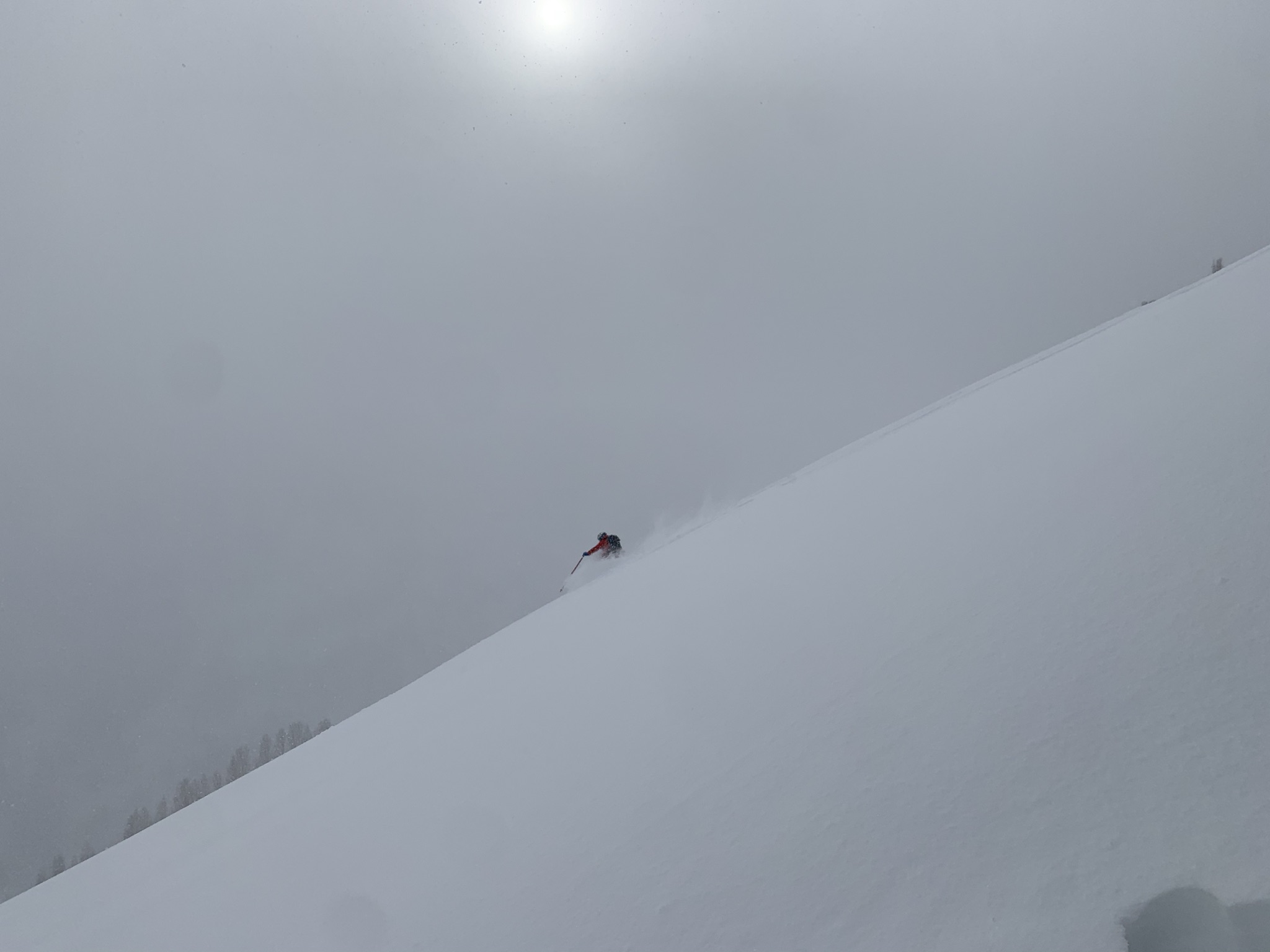 Centerfold
Gender
Male
Height
6' 2"
Weight
195 lbs
Shoe Size
US 11.50
Skier Type
Type III - Aggressive
Ski Frequency:
50 - 99 days / year
Recent Posts
The best part of these gloves is the grip. Easy to grab axes or pull on buckles. I use these for warmer days. Once it drops below 40 degrees it could be difficult to keep your fingers from not hurting if you touch the snow or play with metal too long. Highly recommend these gloves to add to the quiver. I never leave home without them.
The Old Testament of mountaineering. If you are just starting out this has so much good knowledge. Every time I pick it up I get a little nugget that I didn't know before. You have to walk before you run and this will help you get there. Everyone should have a copy of this if you spend time in the mountains.
Holy cow. The lines you can do, the lines you wish you could do and the lines you would dare not to repeat all in one book. The chuting galary is a must have for anyone who spends significant time in the Wasatch. Even if you don't intend to do the book it's fun to look up and see some of the big lines looming over you while you go get your third lap in sandbox with the mere mortals.
It give you a good start to skiing the Wasatch. I end up relying on the app far more but will pull this book out a couple times a season for ideas. If you are just moving here it's a good book to get familiar with the area.
Every year I will pull this book out in November and start going through the basics again. This is sorta my Bible for skiing and gave me such a leg up in knowledge when I was first starting out. Knowledge is the one thing you can have an infinite supply with you to to carry.
Wish List