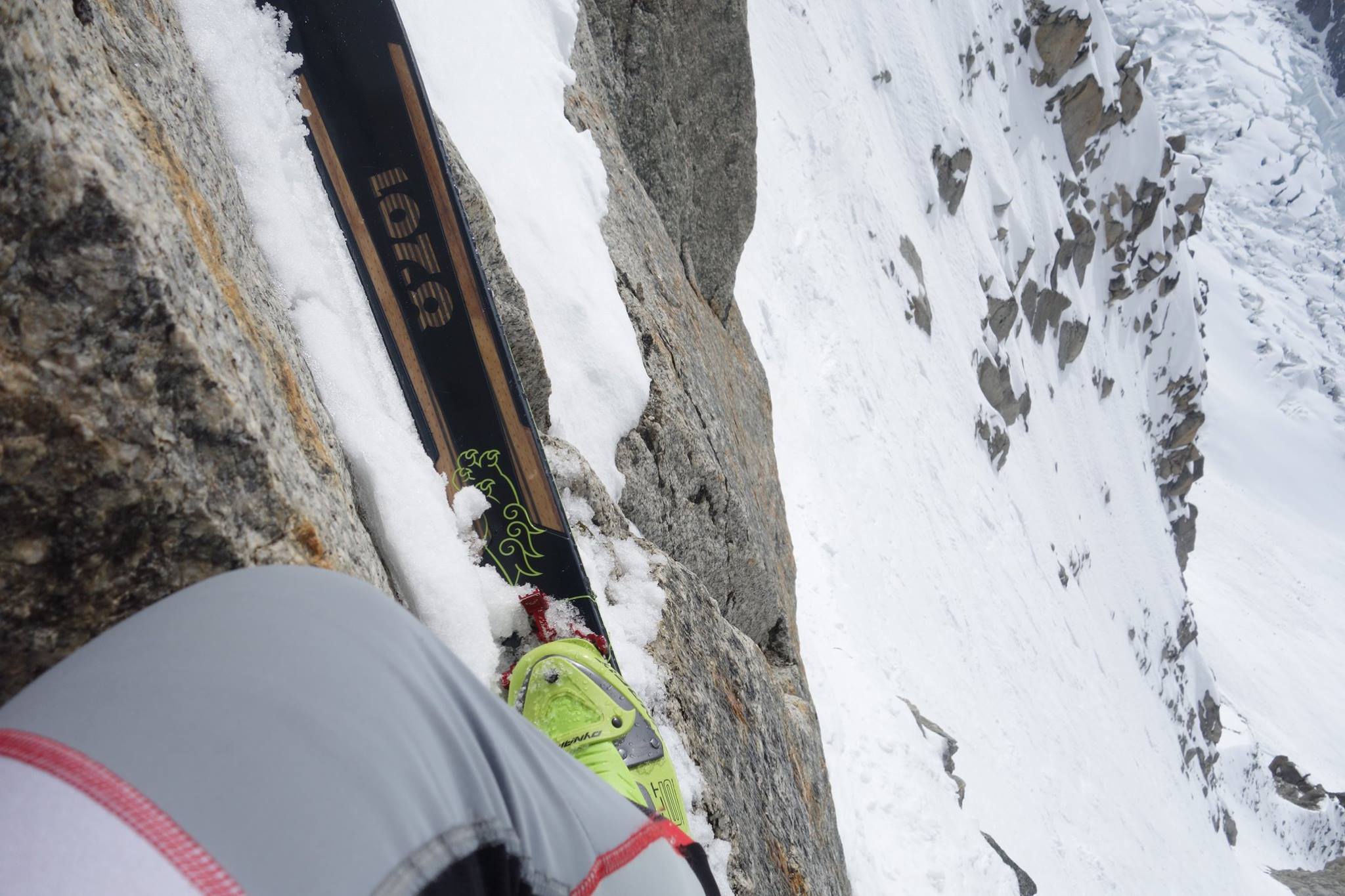 Dane
Gender
Male
Height
6' 1"
Weight
200 lbs
Shoe Size
US 12.00
Skier Type
Type I - Cautious
Ski Frequency:
50 - 99 days / year
My Skiing
A light touch using light gear.
My Gear
Dynafit boots and race bindings typically. Ski of the day depending on the goal and conditions. Anything from a skimo race stick to a Lotus 138 spoon.
Recent Posts
"What I immediately noticed was the additional glide while climbing." Bottom line? It happens. It is worth knowing ;-) Sorry for the confusing, original write up.
Also worth noting the newest version has a suggested mount point 2.5mm back from the previous version (178) and is a good bit softer overal. Most notably a softer tail.
My 178s weigh in a 1296 and 1283. 40g+ lighter on my new newest pair than the previous version.
Thanks to those that commented in this thread. Insightful info between the two different year models.
Great info on this particular ski. It makes a decision easier.