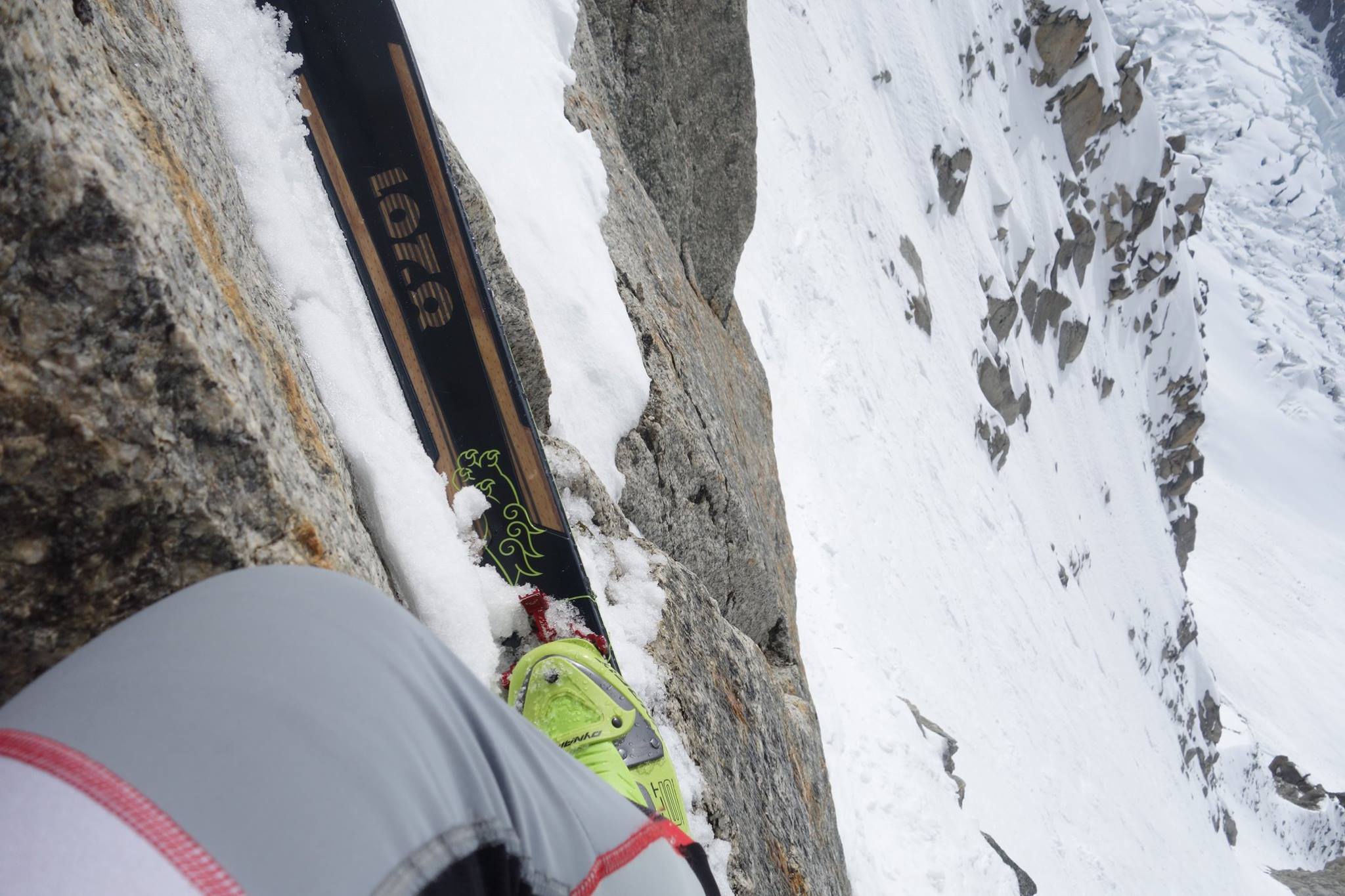 Dane
Gender
Male
Height
6' 1"
Weight
200 lbs
Shoe Size
US 12.00
Skier Type
Type III+ - Expert
Ski Frequency:
50 - 99 days / year
My Skiing
A light touch using light gear.
My Gear
Dynafit boots and race bindings typically. Ski of the day depending on the goal and conditions. Any thing from a skimo race stick to a Lotus 138 spoon.
Recent Posts
Thanks Will! Big fan of the older Denali and Dhaulagiri. BL 95 is back to the same weight (few grams lighter actually) as the original Denali. I figured the 95 would be a step up in design...which is a huge compliment, as the old Denal was an amazing all around ski. Race binding going on this week. Looking for snow right after! Thanks for the feed back.
Anyone skiing the 95 yet? How about a decent review or a comparison? Have yet to mount mine.
>My only complaint is Dynafit doesn't make a version that's 100 underfoot for mid-winter pow skiing! So now that they are out, anyone skiing the BL 95 ?
Hey Calvin, it's all about fit isn't it :) Love the Alien's. Skied them a bunch up and down on skis between 80 and 90mm in width touring ski. They ski well for such a lwt boot and skin better than anything I've owned. But...the fit?! Factory liners are terrible for me. So I ski them in lwt TLT6 liners or my PDG liners. I get a better fit in the PDG so use it more on the same skis. Was planning on a decent length skin this week on race skis and was thinking, likely the PDG just to save my feet some.
Agreed no perfect boot. Short comparison. Off hand the TLT8 doesn't tour as well as a TLT 6 without a tongue. And it doesn't ski as well as a TLT6 with a tongue. To get any where close as a ski boot to a green tongue 6P, no power strap you have to use the TLT8 power strap. Advantages that make the TLT8 a good boot? It has a more consistent flex than the 6 (abet a good bit softer even compared to the 6 and a green tongue, not using the power strap) and a whole lot less fiddle factor on the initial buc...