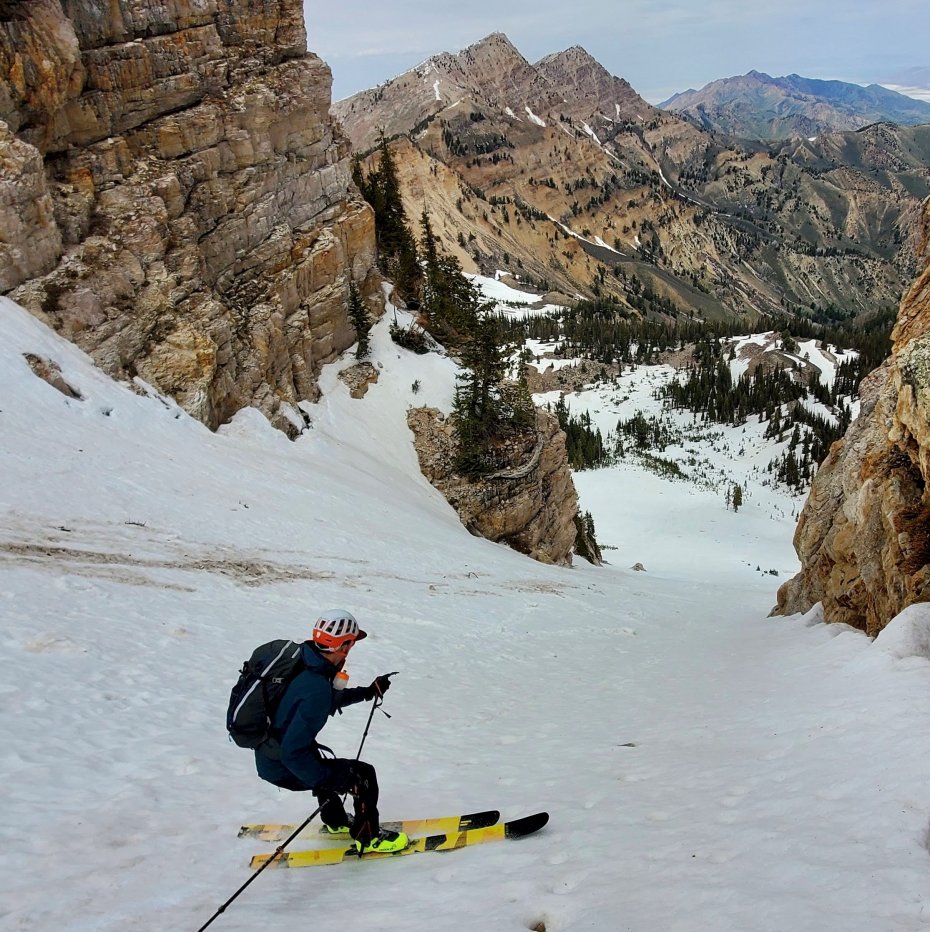 Ben
Gender
Male
Height
6' 1"
Weight
147 lbs
Shoe Size
US 11.00
Skier Type
Type III - Aggressive
Ski Frequency:
100+ days / year
My Skiing
Long walks mostly
My Gear
Voile Objective + Titan Vario 1
WOVN 95 + Titan Vario 1

Skorpius always
Contour pure mohair skins
Blue Ice Firecrest 28
Blue Ice Harfang
Recent Posts
These didn't quite live up to the hype for me. If they fit your feet and ankles I can imagine they perform very well, and I have friends who swear by these boots so don't let my opinion alone make your decision. I have very low volume feet, ankles and legs, with moderate width forefoot and skinny ankle. I found the forefoot too tight and too short, constricting my toes. I initially couldn't get the boa tight enough over my forefoot but I solved that by adding a thicker foot bed. The ankles were too roomy,...
Hey Peter, I am on a similar quest. I firmly believe the BMT 94 is the best ski of all time. Very damp and powerful, yet lightweight and incredibly nimble. I have owned the Rise Beyond 98 (same shape as the VTA98, and very similar to the RA 88), and it is a decent ski but NOT a BMT replacement. Fantastic construction and dampness, solidly stiff, but much more piste-oriented with a flat tail that takes much more effort to release in 3d snow. I recommend checking out the Dynafit Blacklight 88, it is the most ...
If I have a pair of Vario2's with brakes but I want to remove the brakes, do I need shorter screws or anything special to reinstall the heel turret or is it as simple as removing the brake and reinstalling the turret?
I assume ATK uses the same U-springs in these as the Trofeo bindings. My question is: does the Kuluar 9 use the heel spring from the R6 or R8 Trofeo?
Looks like these have the same mount pattern as the RS bindings. Does that mean they are compatible with the K40 and K40-rental heel adjustment plates?