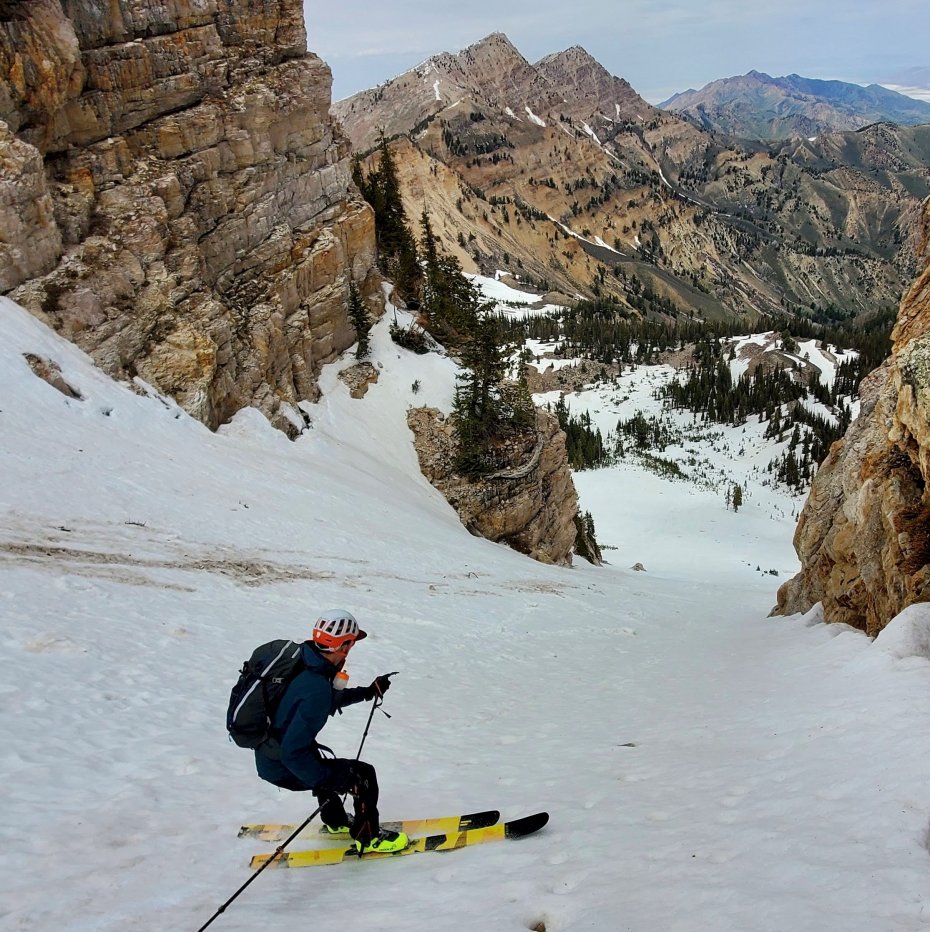 Ben
Gender
Male
Height
6' 1"
Weight
150 lbs
Shoe Size
US 11.00
Skier Type
Type III - Aggressive
Ski Frequency:
100+ days / year
My Skiing
Long walks mostly
My Gear
Atomic Backland UL85 + Titan Vario 1
Heritage Lab BC90 + Titan Vario Adjustable
Volkl BMT 94 + Titan Vario 1
Dynafit Beast 108 + Titan Vario 1
Voile Hyper V8 + Titan Vario 1

La Sportiva Skorpius
Pierre Gignoux Mountain

Contour pure mohair
Recent Posts
Is that a typo or do you actually ski the 158?
These look like the perfect crampon, improving upon the design of the venerable Irvis Hybrid by replacing the stretchy dyneema cable with stainless steel, while saving a significant amount of weight. What's the catch? Do you have experience using these?
Is there an estimate of when these might be coming back in stock?
Has anyone had a chance to test the photochromic performance of these glasses yet? I have used Julbo and other photochromic lenses for skiing for the last few years, and the lenses tend to stay on the darker side of their range when used on snow, especially in colder conditions. I understand this is somewhat consistent across most photochromic lenses, but has Dynafit (or anyone else for that matter) been able to make a photochromic lens that functions better for skiing?
Are these the same as the regular Contour Guide apart from the attachments and color?
Wish List