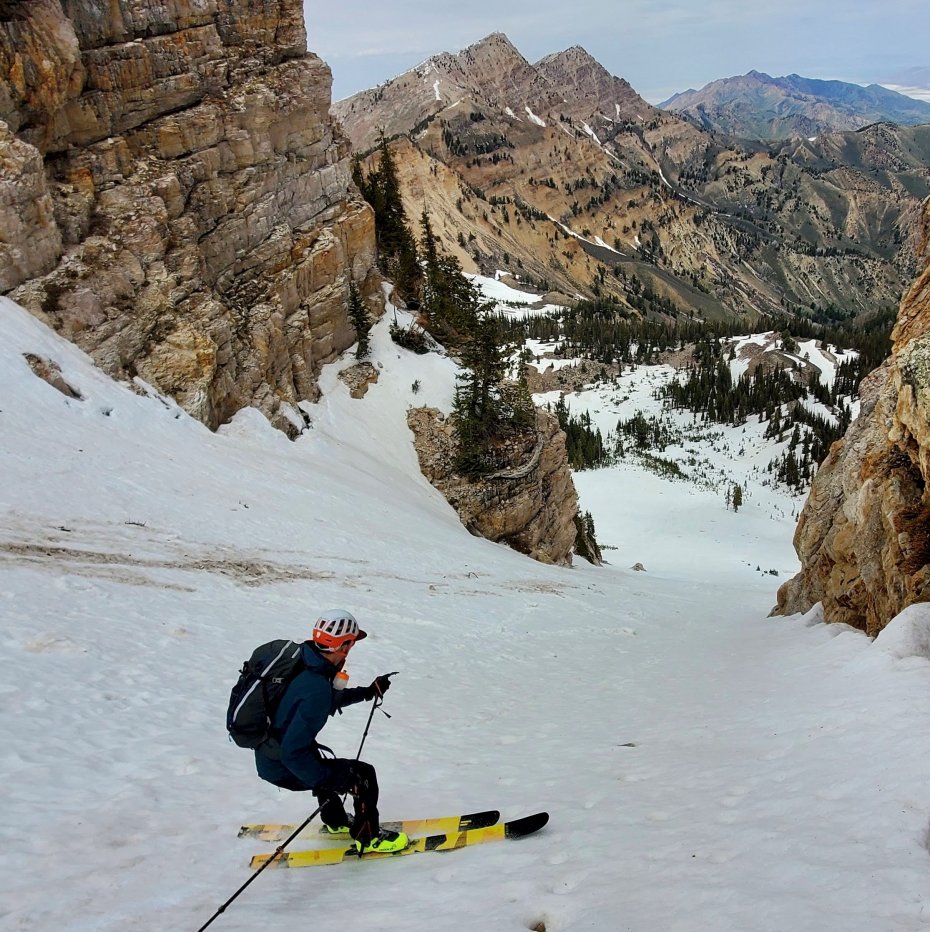 Ben
Gender
Male
Height
6' 1"
Weight
147 lbs
Shoe Size
US 11.00
Skier Type
Type III - Aggressive
Ski Frequency:
100+ days / year
My Skiing
Long walks mostly
My Gear
Voile Objective + Titan Vario 1
WOVN 95 + Titan Vario 1
Dynafit Beast 108 + Titan Vario 1

Skorpius always
Contour pure mohair skins
Blue Ice Firecrest 28
Blue Ice Harfang
Recent Posts
Thanks for the quick reply! I didn't know this was a common issue. Are there any other changes to the binding for 22/23?
A trusted friend who has tried everything tells me that the Alpinists are the best skiing light tech binding and make a noticeable difference in feel. I am interested in trying them out, but when I borrowed a pair of skis with alpinists last spring I noticed that when used with my la sportiva skorpius boots, the toe lug on my boot bumped against the toe piece when walking. I could walk with them but with every step the boot would lightly bump against the plastic on the toe piece right above the springs. Has...
Is this still the case? Mens and womens models are exactly the same apart from color?
Do you have the carbon version or the standard layup? Where did you find a review of the Supernova? I'm intrigued by the cut-off-tail design and would be interested to read feedback on it.
The low/medium/high settings on the toe do not effect the clamping force in downhill mode, they only change settings for locked uphill mode, the idea is to accommodate for worn tech inserts in boots. The new ATK Raider Evo bindings coming out in a few months will supposedly have a truly adjustable release toepiece.