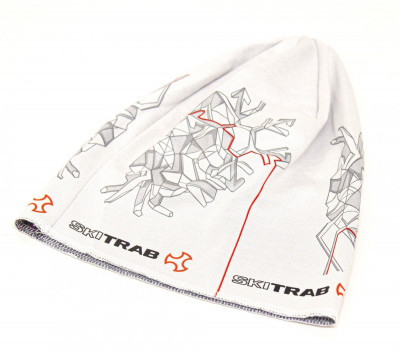 Ski Trab Wool Tech Beanie
0 reviews
Remaining very warm even when drenched in moisture, wool has long been prized as an insulating material. However, even wool is imperfect, mostly because of its heavy weight, scratchiness, and stubborn…unstretchiness. Enter the Wool Tech Beanie, which Ski Trab has prepared from a hodgepodge of wool, polypropylene, and polyamide for your wearing pleasure. The result is a wool beanie that is exceedingly warm yet not excessively stuffy or scratchy. For trips north of the Arctic circle or chilly spectator events, try on Ski Trab's Wool Tech Beanie!
40% wool, 39% polypropylene, 21% polyamide, 100% breathable warmth.
Different colors available for every day of the weekend.
Questions & Reviews
Earn store credit by writing reviews. Learn more.

Model: Wool Tech Beanie