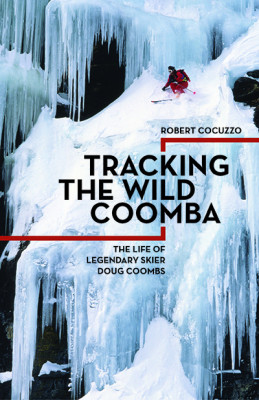 Tracking the Wild Coomba
1 review
The life of Doug Coombs, the legendary steep-skiing pioneer, is told through the eyes of Robert Cocuzzo in this epic biography. Complete with words like fall line, beacon, Napoleon complex, and a breakdown of avalanche science, this book is sure to intrigue anyone interested in learning about the life of one of the greats.
Related Products
Questions & Reviews
Great read! Growing up the frozen waterfall poster of Coombs was in my local gear shop and I always thought he was so cool. Fast forward to spending time in the Tetons and learning to backcountry ski it was a treat to pick up this quick read to learn more about Doug Coombs. Definitely worth picking up a copy to learn more about an amazing skier!
Comment on this review:


Earn store credit by writing reviews. Learn more.

UPC: 9781680510447