Uvex Sportstyle 202 Race Sunglasses
0 reviews
Race with style, protection, and clear vision. The Sportstyle 202 race glasses provide all these in spades. Uvex engineers sunglasses with the highest level of protection from impact and ultraviolet light. They do so with the clearest lenses in the industry, capable of transitioning from dark to light in a few seconds. Supravision® technology is a superb anti-fog treatment that, combined with the venting nature of the 202 frames, virtually eliminates fogging. All Uvex lenses are coated with an anti-static treatment that makes them repel dirt and very easy to clean, making them perfect for everyday training. The ear and nose pieces are adjustable to your head so you can wear them comfortably. The Uvex Sportstyle 202 glasses perform at the highest level.
Variomatic lenses vary in light transmission based on ambient light.
Supravision® coating exceeds EN 174 standards for fog-repellency.
Cold-formable ear pieces are adjustable to fit your head shape.
Lenses have an anti-static treatment to repel dirt and wipe clean.
Highest possible 100% UVA, UVB, and UVC protection from Uvex.
Adaptable soft nose pads let you adjust the under eye venting.
Lenses can withstand a 6mm steel ball impact at 160km/h.
Specifications
Weight
convert to ounces
100g
Skimo Co Says
Usage
Racing, training, touring
Notes
100% UVA, UVB, and UVC protection
Bottom Line
Ultimate race protection
Questions & Reviews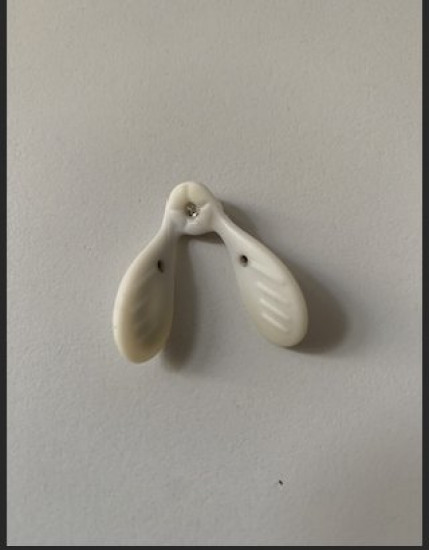 is it possible to purcharse the "adaptable soft nose pad" for the Uvex sportstyle 202?
Trevor, thanks for reaching out. It's great to see that you are still getting some use out of those. They, unfortunately, have been discontinued and we don't carry any accessories for them. Maybe try Uvex directly.
Answer this question:


Earn store credit by writing reviews. Learn more.

Model: Sportstyle 202 Race VM