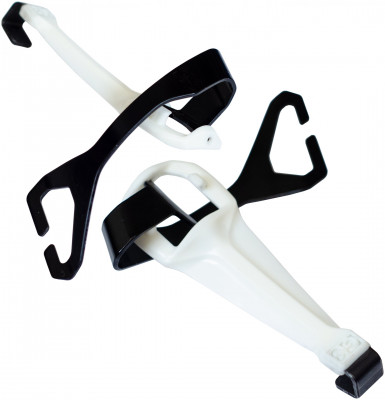 G3 Splitboard Skin Parts
0 reviews
From $29.95
In Stock & Ships Today
Repair your G3 Splitboard skins using some new parts from Skimo Co (Snowboardmo Co didn't fit on the business cards-- sorry!). You may also make a custom set using your favorite parts from G3 and material from one of the many rolls of skin material that we sell. Also, check out our main G3 Skin Parts listing for more pieces not listed here.
Splitboard Tail Clip Assembly x2 - A pair of tail clips for your G3 splitboard skin. Includes both left and right versions and each weighs 35g.
Splitboard+ Tail Clip x2 - A pair of tail camming clips that are compatible with any of the G3 splitboard skins.
Questions & Reviews
Earn store credit by writing reviews. Learn more.