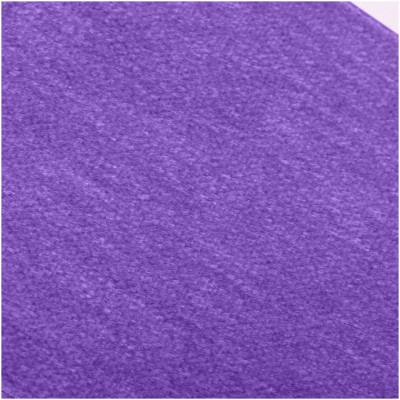 Kohla Freeride Per CM
0 reviews
The Kohla Freeride skin is a great choice for any skier as it offers an ideal balance of glide and climbing capabilities. Utilizing a Smart Glue adhesive, these skins have a terrifically strong bond that's easy to pull apart and reliable to reapply to your skis. The plush of the Freeride skin is made of 65% mohair and 35% nylon. For those who are more conscientious about eco-friendly products, the glue of this skin was made solvent-free. Kohla also made sure that these skins were made to hold up for long days, as they use a 100% waterproof Fiber Seal Technology, which keeps the skin from getting saturated on long days and predisposing the glue to failure. With an application range down to a "maybe I should have stayed home" -30C, this skin is hardy and can be reapplied easily, even on some of your coldest adventures. This skin is 135mm wide and is sold by the centimeter (be doubly sure to specify the quantity as the length of cm you'll need for both skis). The Kohla Freeride skin is a fantastic choice for those looking for a skin that works in a variety of snow types and conditions and has a nice balance of glide and grip.
Fiber Seal Technology makes a 100% waterproof membrane.
Fluorocarbon impregnation on the plush maximizes waterproofing and glide.
Reliable application range down to -30C.
Smart Glue adhesive provides a strong bond that is reliable, and easy to pull apart.
Solvent-free Eco-friendly construction.
Questions & Reviews
Earn store credit by writing reviews. Learn more.

Model: Freeride Skin Roll
MPN: 1606K03FS,1
UPC: 9120106580167