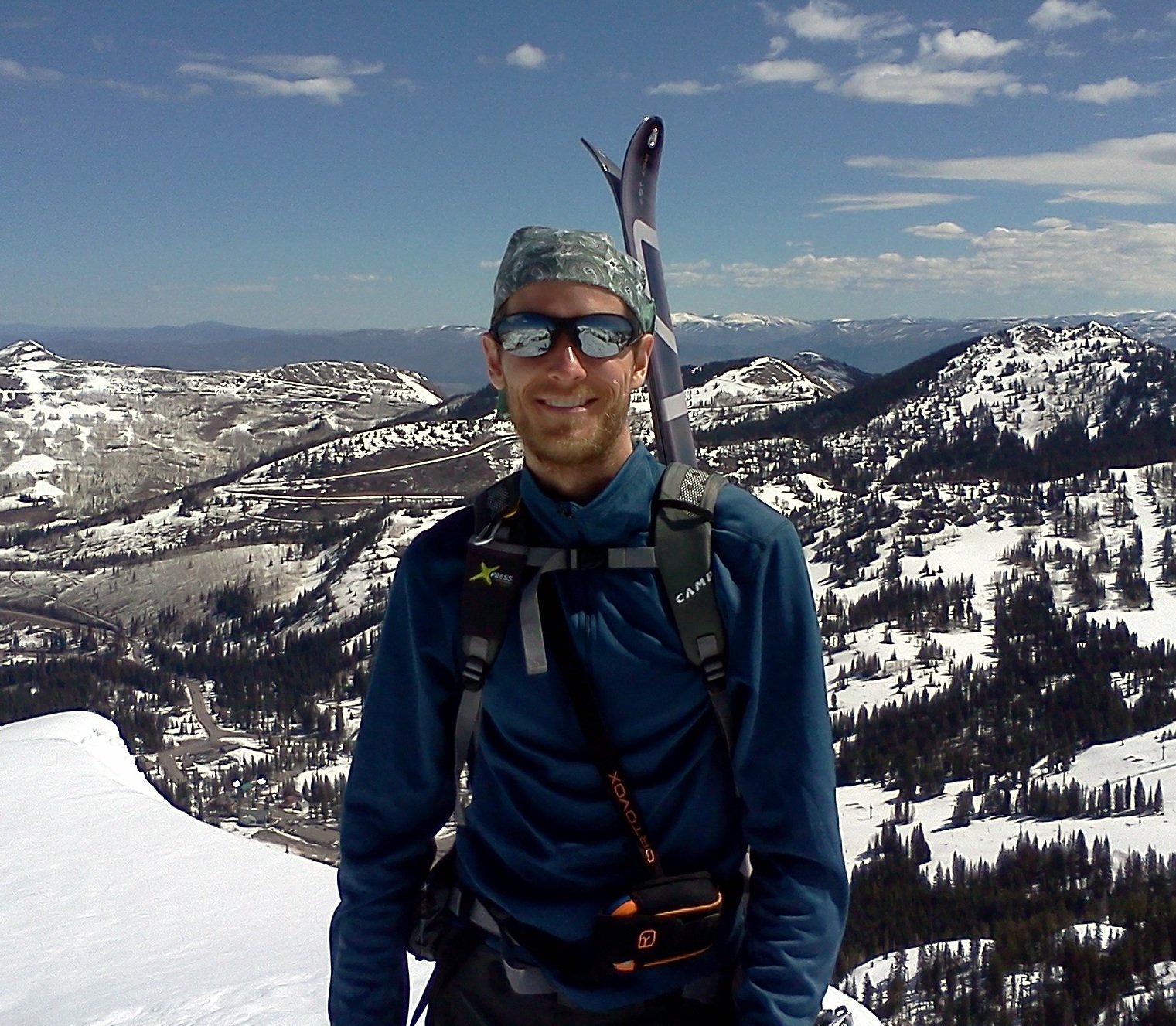 jbo
Gender
Male
Height
6' 1"
Weight
160 lbs
Shoe Size
US 10.25
Skier Type
Type III+ - Expert
Ski Frequency:
100+ days / year
My Skiing
I spend most of my ski days in the Wasatch backcountry. I love all types of skiing, from lapping powder to technical chuting. I ski solo a lot of the time and probably should get more partners. Look me up if you're interested.
My Gear
I'm fortunate enough to have several setups and access to even more.
I've been using the Ski Trab Magico with Gara Titan Release bindings a ton. Often with Sportiva Syborg or Fischer Travers Carbon boots. I also ski a lot on the Movement Response-X 177 w/ Kreuzspitze SCTT bindings. Really loved the Hagan Y-Flows but those are now my favorite rock skis.
Recent Posts
Hi Dane, good to hear from you! Tightness and sloppiness can manifest in multiple ways which would affect our answer, hence the request for more specific info. Knowing nothing else, a 28 with some fit work would be best guess, but it's possible you're between sizes and/or it's not the right boot for you. Good news is we're blessed with many more options as compared to the TLT5 & 6 days.
Hi Brendan, yes sir! The 100s will be a bit too skinny.
Hi Frede, I haven't skied the DNA yet, but walking around in it, it feels like a race boot. Quite stiff, but maybe not ideal for skiing hard on bigger or stiffer skis. You could ride around on the Blacklight Pros no problem, but a beefier boot could get more out of that ski.
Hi frede, we have verified our specs. They are shorter.
Hi Matt, we generally recommend this one for racing only. It's not the most confidence-inspiring heel piece for ski mountaineering.
Trip Reports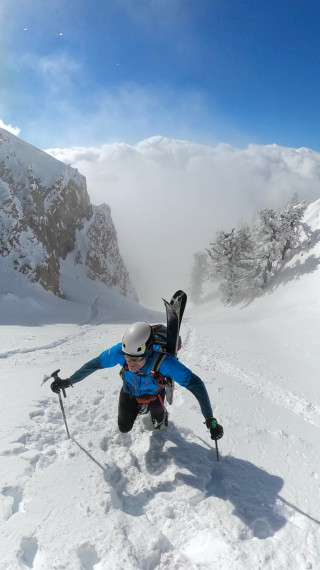 Grrr Couloir
Managed to catch the Grrr with some fresh snow on a beautiful day. Amazing! This was just as our snowpack was starting to heal after a long, unstable early season. Clouds came and went but it was glorious, especially after waiting for so long to ski anything steep this season.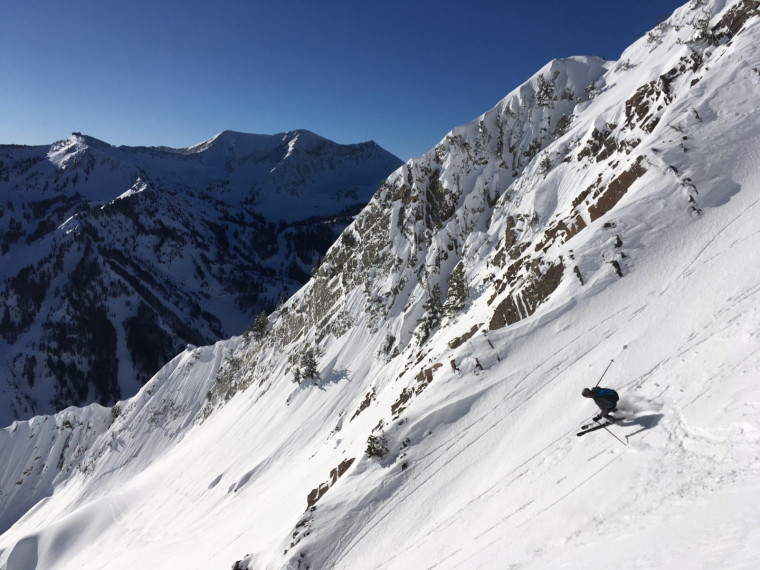 Mt Superior - South Face
I typically ski the south face a handful of times per season. This photo is from the 2019/20 season, just after an epic avalanche cycle. In fact, the road below superior was closed on this day and we skinned up the middle of the road back to the car. There was a backcountry closure in t...
Wish List