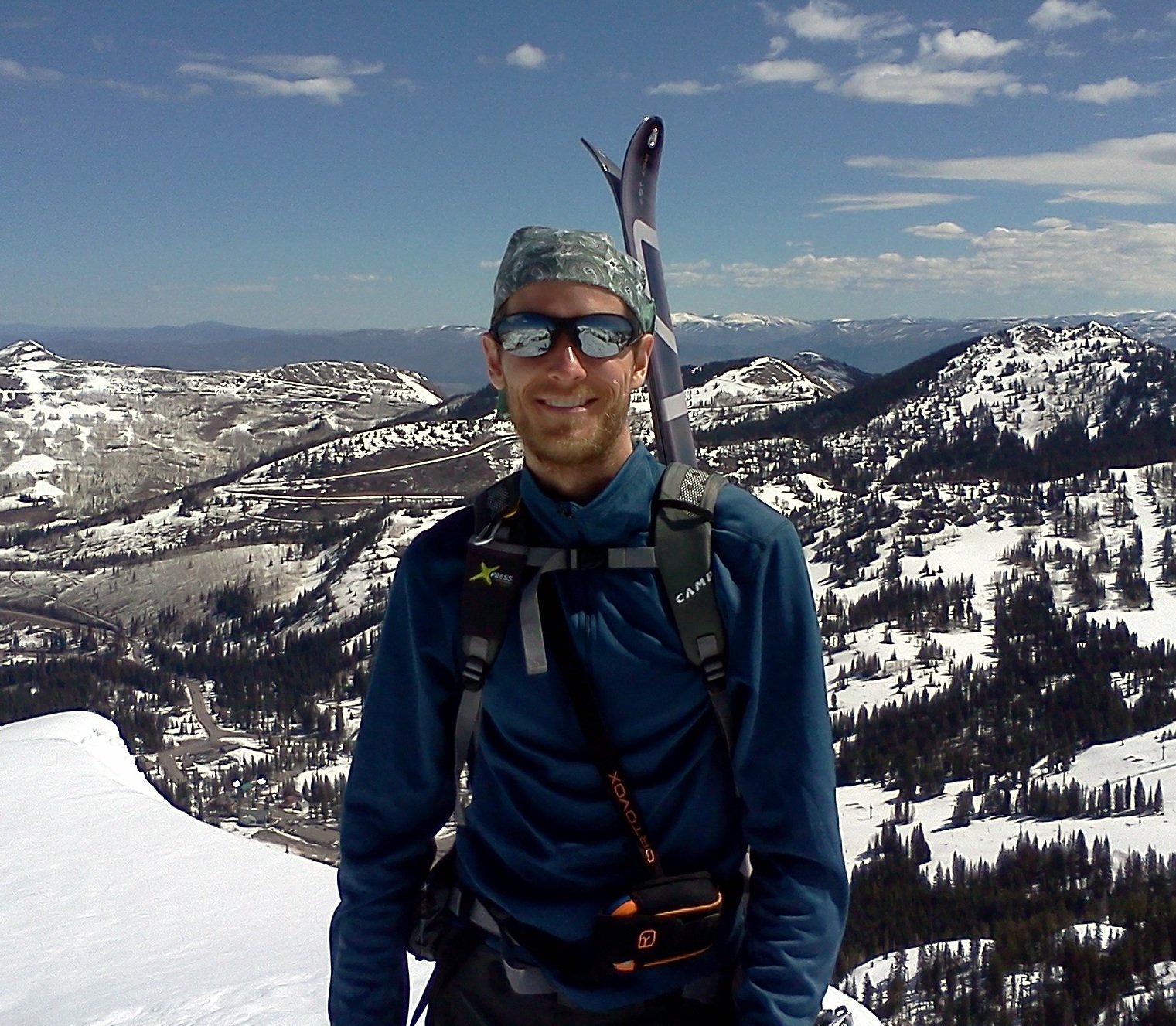 jbo
Gender
Male
Height
6' 1"
Weight
160 lbs
Shoe Size
US 10.25
Skier Type
Type III+ - Expert
Ski Frequency:
100+ days / year
My Skiing
I spend most of my ski days in the Wasatch backcountry. I love all types of skiing, from lapping powder to technical chuting, becoming the sixth person to ski all the lines in the Chuting Gallery. From the earliest snow till the last drop, let's ski!
My Gear
I'm fortunate enough to have several setups and access to even more.
I've been using the Ski Trab Magico.2 with Titan Vario bindings a ton. Often with Alien RS or Fischer Travers Carbon boots. Love the Movement AlpTracks 100s in powder and chunder. Race Pro 85s are for long distance and I race on the Aski Stealth, now with Grizzly bindings.
Recent Posts
Hi Casey, thanks for reaching out! The 85 and 90 have the same construction and feel and are not too far apart in overall shape and profile as well. The 90 has a bit more rocker and, well, width, which helps with float in soft or variable snow while being a touch worse in a side-slipping scenario with the wider tip and tail. Both would be a blast for your usage, albeit potentially on the extremely light side in comparison to your size. The K2 Wayback 88 in a 181 might be another, slightly beefier option fo...
Hi Jonny, yes the "reverse" crampons from Grivel work well with these boots.
Hi Damon, they are not marked, the specs are on Voile's website for each model and length.
Hi Damon, it depends on your boot length where your toe will be located in relation to balance point. If you'd like to optimize for uphill, going 2-3cm forward of balance point would work.
Hi Damon, we typically use the recommended midsole location for those.
Trip Reports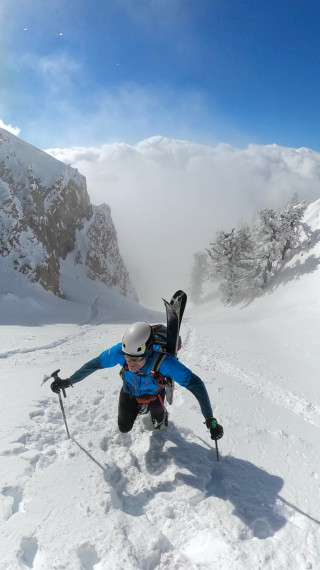 Grrr Couloir
Managed to catch the Grrr with some fresh snow on a beautiful day. Amazing! This was just as our snowpack was starting to heal after a long, unstable early season. Clouds came and went but it was glorious, especially after waiting for so long to ski anything steep this season.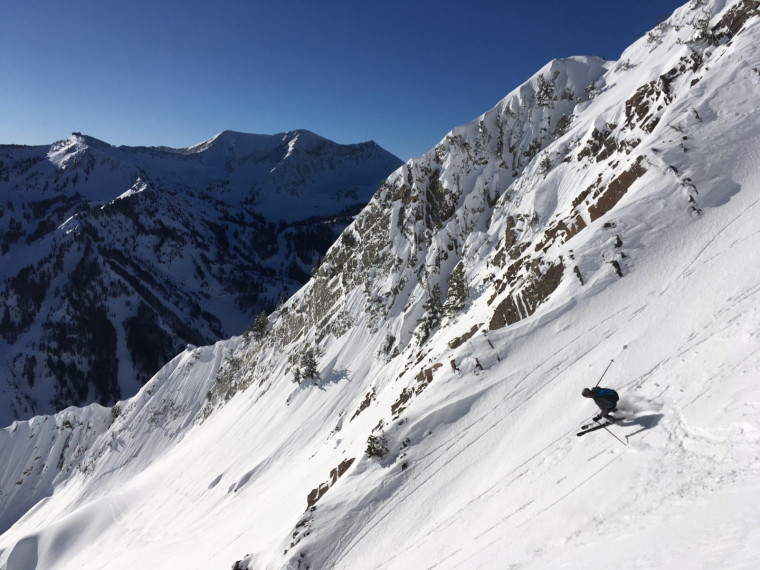 Mt Superior - South Face
I typically ski the south face a handful of times per season. This photo is from the 2019/20 season, just after an epic avalanche cycle. In fact, the road below superior was closed on this day and we skinned up the middle of the road back to the car. There was a backcountry closure in t...
Wish List