Lange Boots

Perveyor of some of the finest and most reputable alpine boots on the planet, Lange is crossing over into the touring world with great success! Since 1948 Lange has been a leader in innovation starting with the first plastic reinforced alpine boot. Through modern times the brand continues to be at the forefront of technology and revolutionary engineering.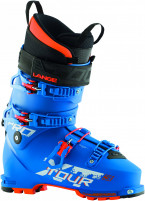 You've earned it. The new Lange XT3 Tour is the perfect companion for missions where you truly earn your turns. You woke up while the roosters were still fast asleep, tucked cozily into their flannel sheets. You were the first to the trailhead, braving th..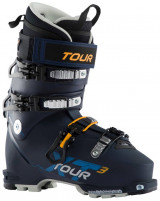 The Lange XT3 Tour Pro boot is designed for those who want alpine-level performance in the backcountry. Using Lange's Dual Core technology, multiple layers of plastic help drive your skis while absorbing vibration you might find on those not-so-perfect da..