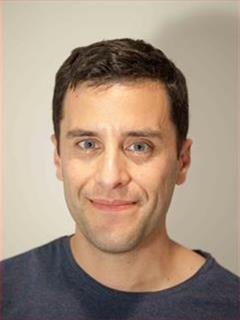 AARON O
Gender
Male
Height
5' 9"
Weight
148 lbs
Shoe Size
US 9.00
Skier Type
Type III+ - Expert
Ski Frequency:
25 - 50 days / year
My Gear
Dynafit Dy.N.A.
Atomic Backland UL 65
Plum 170 Bindings
Recent Posts
How high does the lower shell go? Does it cover the ankle? I have bonespurs on my ankle and appreciate that the Scarpa 1.1 does not go up above ankles. Also, can you include a pic of the liner? Not sure I can picture what the 2 piece liner looks like? Thanks!
How would these boots do with a Blizzard Zero G 95? I am currently using Scarpa F1s first generation and they are just worn out. Need an update and am intrigued by these.
how does the fit on these compare to the SLAB Mtn? That boot fit me really well so curious if this would be the same (I need a higher volume boot).
Any idea when you will have more Alien 1.1 liners in stock?
Does anyone know what the gauge or diameter of the bungee is? (4mm, 5mm?)