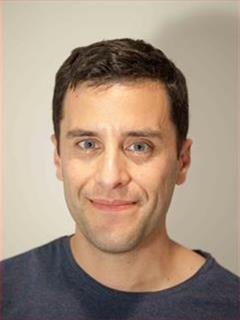 AARON O
Gender
Male
Height
5' 9"
Weight
148 lbs
Shoe Size
US 9.00
Skier Type
Type III+ - Expert
Ski Frequency:
25 - 50 days / year
My Gear
Dynafit Dy.N.A.
Atomic Backland UL 65
Plum 170 Bindings
Recent Posts
How would these boots do with a Blizzard Zero G 95? I am currently using Scarpa F1s first generation and they are just worn out. Need an update and am intrigued by these.
how does the fit on these compare to the SLAB Mtn? That boot fit me really well so curious if this would be the same (I need a higher volume boot).
Any idea when you will have more Alien 1.1 liners in stock?
Does anyone know what the gauge or diameter of the bungee is? (4mm, 5mm?)
Initial impressions are that these skins pack a lot of value for the price. They don't feel as supple as Pomoca or Contour but really pretty close to the same. Glue held up well in cold conditions for multiple hours on their first outing. Overall seems like a solid skin on first impression. The tip loop did manage to break a few laps from the end on their first day out - kind of a bummer for a new skin but easily repaired.