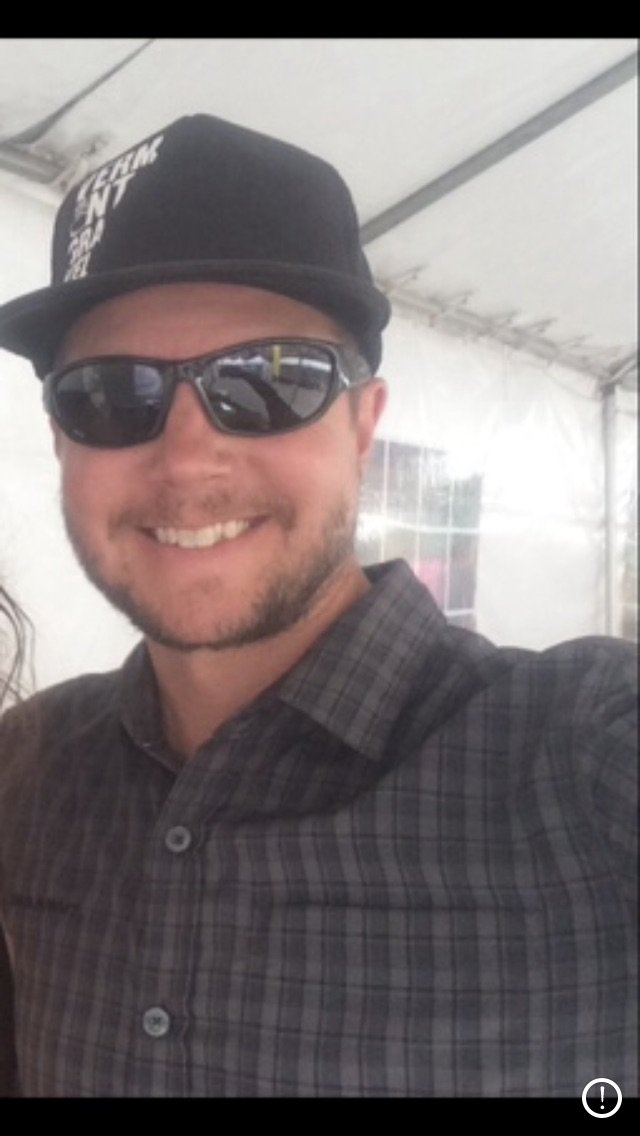 Spindogg
Gender
Male
Height
5' 11"
Weight
165 lbs
Shoe Size
US 9.50
Skier Type
Type III+ - Expert
Ski Frequency:
100+ days / year
My Skiing
Grew up alpine ski racing through freshman year in college and then switched over to bump skiing and eventually coaching full time at a ski academy level for several years, on snow 120+ days a year including camps in the summer. At the same time was always an endurance athlete - many years as a bike racer, triathlete and mountain runner. Got into AT and skimo racing in 2015 and have found the perfect match of aerobic suffering and chasing powder.
My Gear
Currently

Atomic Backland Descender 78s (best skis i've ever had)
Atomic Backland 95s
Both above setups have Dynafit speed radicals
Atomic Hawx XTD 130s
Dynafit TLT5 Carbon Performance

Dynafit PDG skis (2017)
Dynafit DNA skis (2018)
Dynafit PDG boot (2016)
Recent Posts
**Mid January 2019, i have been skiing this boot 5-7 days a week. About 80% of the time skinning piste or BC or slackcountry and 20% liftserve. The only issue i have had is they are cold. I got some heated socks and that solved it. The boots kick ass uphill and downhill and are super comfortable. Can do long tours (4-6 hours) and be comfortable.
Hey guys Do you sell spare buckles for the Atomic Hawx xtd boot?
what is the difference between this ski and the Hyper Vector?
I'm about 2 weeks in on this boot and could not be happier. I've got about 43,000 ft of skinned vert on them and here in Stowe, Vermont we currently have one of the deepest snow packs in the U.S. so I've had great snow in the past 2 weeks, make that incredible snow. So keep that in mind with my review. First skin with this boot I did not like the boot at all on the uphill. My foot felt jacked too forward and heel felt high and my malleolus got hammered. I had the boots memory fit heat molded and has the bo...
Hey Skimo.co crew I have been in a Dynafit TLT5 Performance for several seasons and do a mix of BC and cable laps. I hate skiing the TLT5 with the tongue because it loses the progressive flex. I also fold the boot anytime we get good snow. Definitely want to upgrade my situation! I am in a size 26.0 (BSL 287mm) in the TLT5 and it's a perfect fit although i had to add some foam to forefoot area - i have narrow feet. (FWIW I am in a 25.5/ 279 bsl in the Dynafit PDGs for skimo races). If i go with a 25 in the...