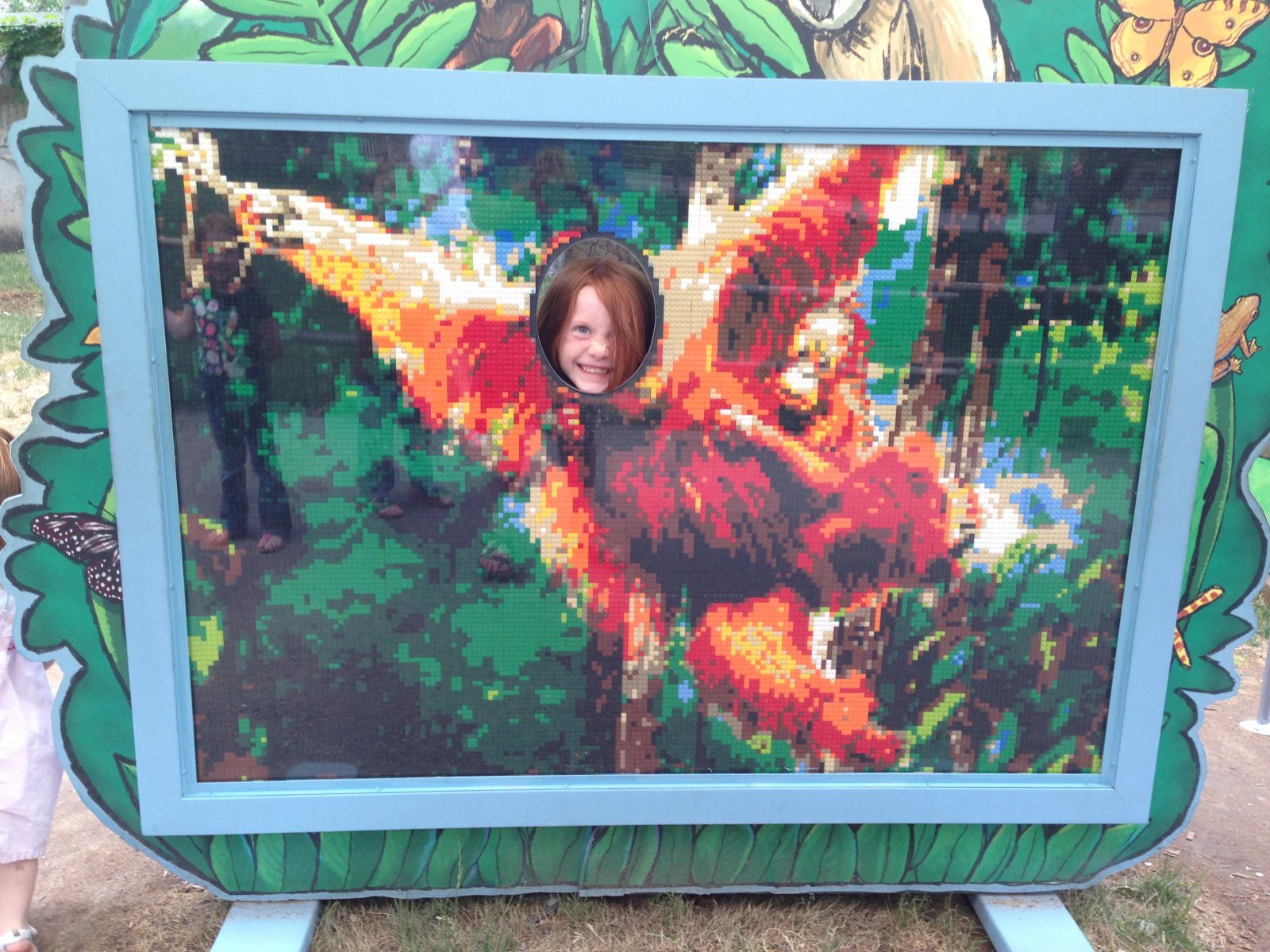 Nate
Gender
Male
Height
6' 0"
Weight
205 lbs
Shoe Size
US 12.00
Skier Type
Type III+ - Expert
Ski Frequency:
50 - 99 days / year
My Skiing
Ski mountaineering. Not cutting edge, but very comfortable on the difficult well established routes.
My Gear
La Sportiva Spitfire, Movement Response-X, Ski Trab Race binding. Also, Dynafit Titan, Rossignal Super7, Dynafit FT-12
Recent Posts
I can't find anything online about these skis needing a specialty bit and screw length for these. JBo can you comment? Is mounting these going to be any different from backcountry skis I've done in the past? Thanks for the help!
What can you say about an item as useful as duct tape? I've used these for all the mentioned purposes and then some! Durability wise, I have had to retire one strap after using it to attach my blown skin to ski. It didn't fully tear, but after using the same strap 10+ times for that purpose it finally ripped a little. It still didn't fail, and I finished the tour with it holding my skin on just fine. As far as the logo goes, sometimes I put one on my pack and walk around downtown just so other people kn...
I put these in my pack when I'm out in thin gloves and don't think I'll need anything more. Consequently I've only used them a few times over the last several years. When I do use them I'm incredibly glad to have them. They make a huge difference when the temperature dips and the wind starts to blow. Being a mitt, they obviously decrease dexterity and I'm not impressed with the water resistance. For the weight they are definitely worth buying though. I choose these over the ones that are built into the glov...
I picked this pack up at the first of the season. I don't race, but I do appreciate light gear. It is the perfect size for easy (no ropes) day tours. I don't really get the safety box and kind of wish it was just sewn up, I'm always worried about it opening accidentally although it hasn't happened yet. I like the side opening (all I've ever known is top loaders). My small CAMP shovel fits well and I like the sleeve for my probe, but there is no good place for the shovel handle. There is enough room for an e...
I have used this product on all my ice/snow mountaineering trips for the last 5 years. Most of the time it stays strapped to my pack and for that the weight savings over a traditional ice tool is obvious. Although it spends most of the time on my pack, I have used it for it's intended purpose several times. The curved shaft does help prevent knuckle bash when swinging over head, although the traditional shaped pick is not very conducive for that use, but it has helped me over the occasional ice bulge. In m...