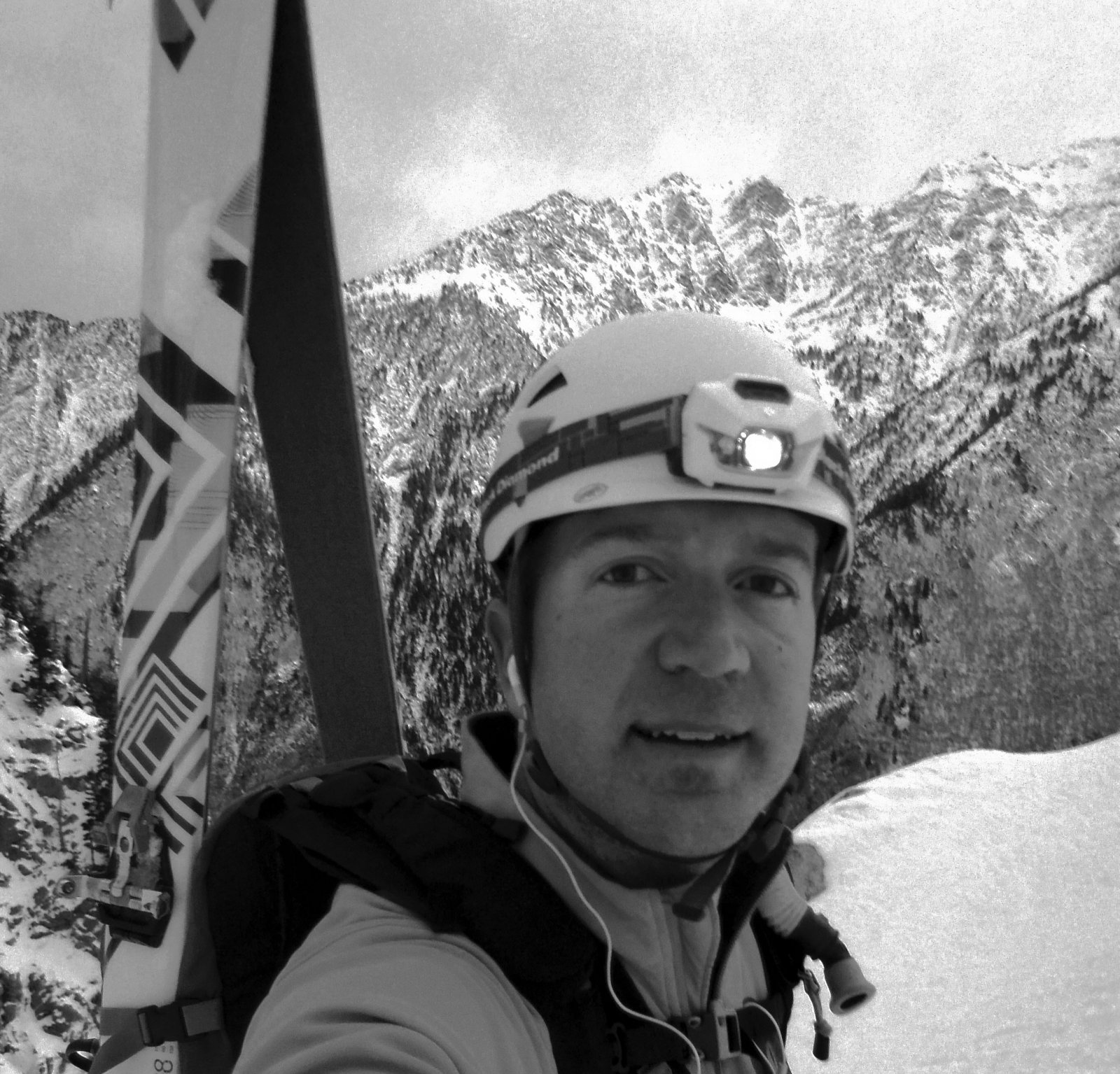 T Beck
Gender
Male
Height
6' 1"
Weight
175 lbs
Shoe Size
US 10.50
Skier Type
Type III - Aggressive
Ski Frequency:
50 - 99 days / year
My Skiing
Passionate backcountry skier and fairly new skimo racer.
My Gear
Dynafit Broad Peaks
TLT 5 Performance
Voile Vector Classic Speed Bindings
Black Diamond Justice Radical Bindings
Ski Trab Aero World Cup
Dynafit PDG Boots
Recent Posts
This checks a lot of boxes for me. Very light, inexpensive, and actually works. Not enough use to speak to actual durability. Would buy again.
I would rate these boots 5 stars if they fit you! I really wanted these boots to fit! I loved the flex and the walking design. These feel like a bathtub for me sliding all around in the boot, I tried an Intution liner, but I couldn't make up the difference. The TLT 5 and TLT 6 both fit me well. Alien RS fits great! Not these guys :(
Very cool offering from skimo.co I am excited to be able to pick and choose my Dynafit toe and heel pieces and build the ideal touring binding or spring ski mountaineering tool.
These are my first true race boot and i have loved them. Not quite as warm and comfy as my TLT5P (cant believe i wrote that) but a great all around lightweight performer. They ski similarly to the TLT5 without the tongue stiffners. The ankle articulation is amazing and the transition from skinning to skiing is super simple. I have also really enjoyed them for long days in the mountains paired with a smaller touring ski.
I have had really good luck with these skins but i am running them slightly different than originally designed. I cut off the metal tip connections and replaced with the Dyanfit bungee system for my Broad Peak skis. They have peformed great with good grip, glide, light weight, and supple. So far i have used the tail connector more like the old Black Diamond method, simply clicking it on the back instead of up and over....works great.