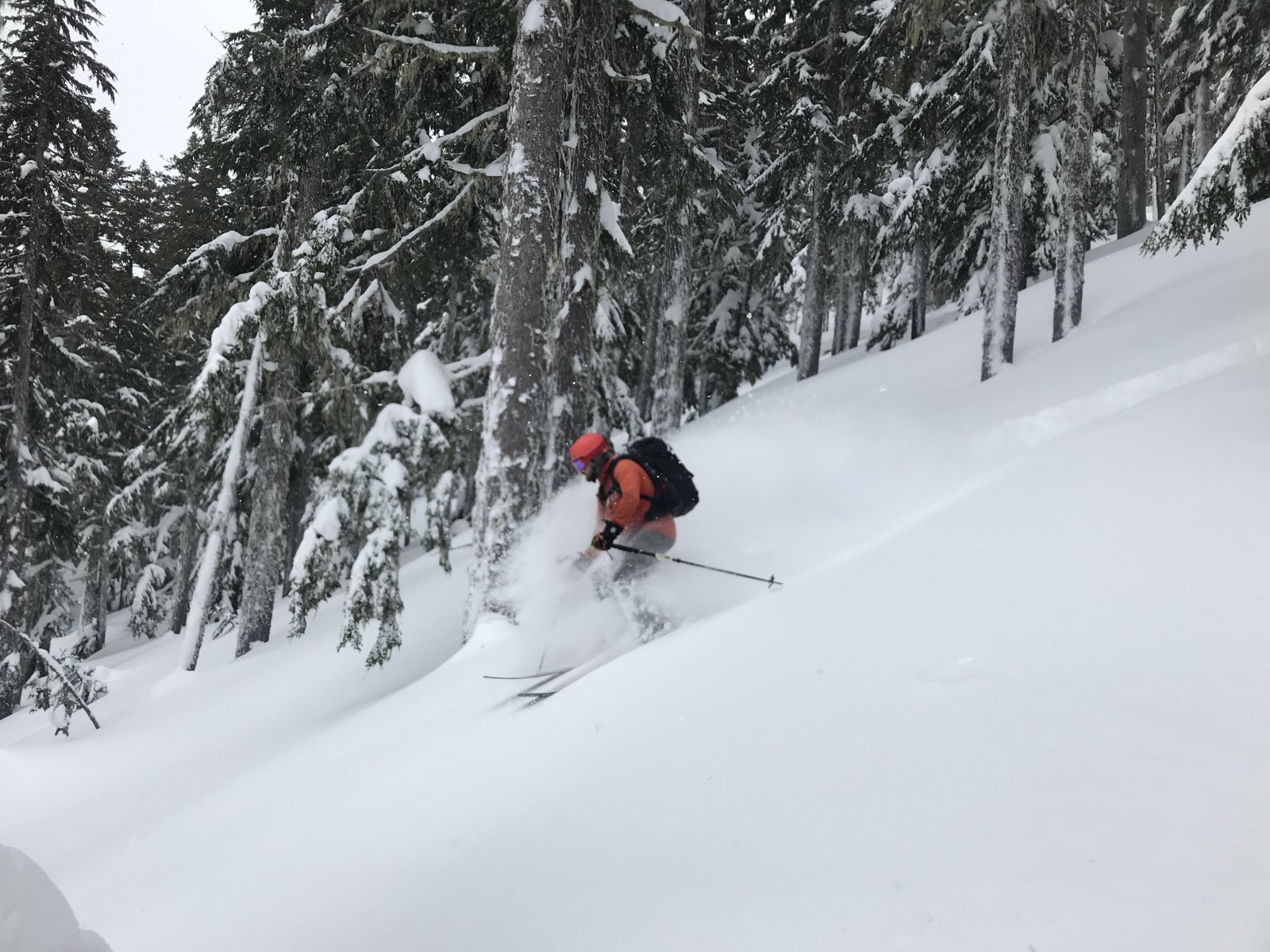 Anthony R
Gender
Male
Height
5' 10"
Weight
180 lbs
Shoe Size
US 9.50
Skier Type
Type III - Aggressive
Ski Frequency:
50 - 99 days / year
My Skiing
Varying. I would describe my style as aggressive. My goals/objectives vary depending on day and conditions from mellow laps skate skiing on flat terrain to deep and steep, in the backcountry as well as skimo peak bagging or fire road touring.
My Gear
I generally ski on dynafit verticals or speed turns. My boots are either TLT6 or Hoji Free 130. On powder days generally on DPS pagoda 112 for most backcountry days though may be on dynafit Hokkaido 182 when cascade concrete or worse is expected. My light spring setup is Volkl VTA 88 Lites. Early season rock skis are Atomic Heli Daddy. Inbounds powder is likely on the Hokkaido or 4Frnt Renegade. Groomer days are spent on ON3P Wrenegade 88s. My inbounds boots are Lange WC ZA.
Recent Posts
The outer is 5/16-18. The inner is as noted 5mm x 0.8mm
Does the wire loop and little plastic puck come with the helio leash or the helio binding?
How would you compare the Blacklight Pro and the Trab Maestro? I currently have a Volkl VTA 88 lite that is showing some age. This will primarily be used for volcanoes, spring traverses, and various other ski mountaineering objectives. I might throw in an occasional skimo race but more of the casual variety. I will be pairing it with some iteration of the atk trofeo and Dynafit TLT6. I typically ski a length of 178 to 185 depending on my objective or goal. I would consider myself fairly aggressive typ...
Nevermind its in the title and the Pomoca skins are per cm as well.
Just to confirm these are sold by the centimeter not millimeter like the Pomoca skins?