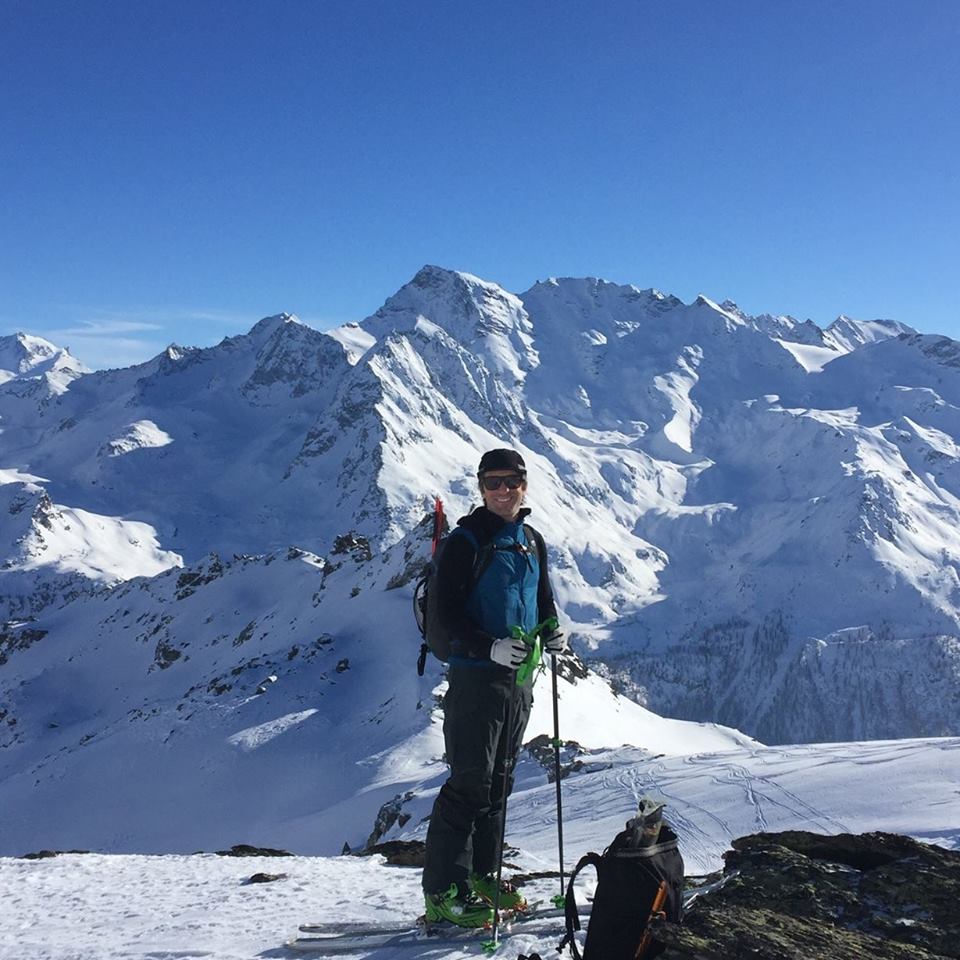 Alex
Gender
Male
Height
5' 7"
Weight
143 lbs
Shoe Size
US 8.50
Skier Type
Type III - Aggressive
Ski Frequency:
25 - 50 days / year
My Gear
Skis: Blizzard Zero G 85; G3 Synapse 109; DPS Lotus 138
Boots: Fischer Travers Carbon; Dynafit Vulcan
Bindings: Dynafit Superlite 2.0; Salomon MTN / G3 Ion LT; Fritschi Vipec Evo
Recent Posts
These rule. If you're looking at bindings outside of the ~300g category, look no further. I've used them for 5 years across 3 pairs of skis with minimal issues and maximum customer support from G3 / G3 dealers. They keep my toes locked tight, release when they're supposed to, are confidence inspiring and incredibly easy to use, have the best ski crampons ever, and have served double duty as an inbounds binding for two seasons. The only issue I've had is that the rubber which holds the heel pin in place has...
The Zero G 85s are simply tremendous. They're hardly noticeable on the up and absolutely rip on the descent: they're light and stiff, responsive and reliable, and you can push them much harder than their weight would suggest. Heavily used for three seasons, mostly in the Alps but also a lot in the Northeast and a bit in Utah. The only condition in which I would prefer a different ski is breakable crust. I've taken them out for resort laps, day tours, multi-day hut trips, and have even raced on them. Agree...
Wish List