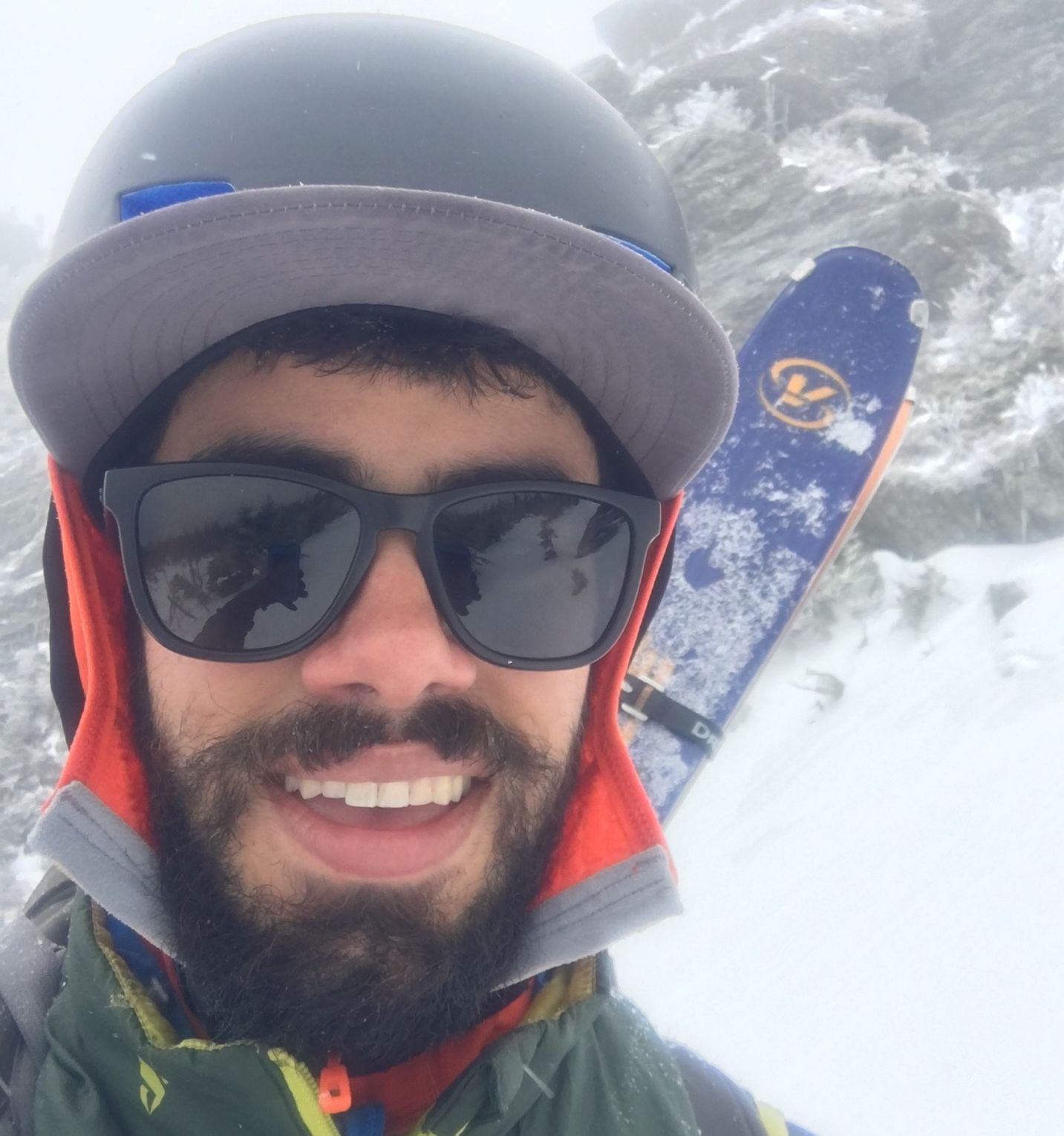 Ben
Gender
Male
Height
5' 7"
Weight
135 lbs
Shoe Size
US 10.00
Skier Type
Type III - Aggressive
Ski Frequency:
100+ days / year
My Skiing
I live and ski mostly in Vermont but travel around New England frequently to mix up terrain. I frequently dawn patrol during the week and do bigger days on weekends with more vert and a few lift-serve days a year (especially when BC conditions are poor).
My Gear
Medium-heavier alpine touring gear. Line Sick Day Tourist 179/ Voile V6 BC 173, Radical 2.0 ST 105, Salomon MTN Explore boots 26.5/ Lange Freetour 130 26.5.
Recent Posts
I've used my pair about 5 days so far, so no long-term experience yet, but my impressions so far are very positive. I have 100+ days on Radical 2s and 30+ days on Speed Turns for comparison. The Ions are easier to step into than the Dynafits and feel like the toe clamps harder (not suggesting that this equates to retention, but it takes me fewer attempts to step in). I also really appreciate the amount of metal in the binding, it feels like a bit more than the Radical 2s. Zero issues with performance so far...
I have about 20 days on my pair and I have mixed feelings on them. On the one hand they have performed perfectly on every occasion that they have been used. The adhesive has held up, even on one long day in particular where my friend's BDs were failing. The skin surface is grippy when needed and glides great, better than my BD mohair mixes. On the other hand, on my 5th day out on them I found a 3 inch tear coming in from the side. The tear is straight and clean. I used the Pomoca skin cutter which left a g...
This is my first season on my 176 Wailer 99 Tour1s and I've really enjoyed them. I have spent several seasons on (non-hyper) 173 Voile V6 BCs. Being really familiar with the feel of the Voiles the Wailers did not click immediately, but after 2 or 3 days on them I love the feeling of them in powder. They seem to float considerably better, but feel a touch less playful when the snow isn't as deep. I got them out on some steeper VT chutes this week and they are definitely my favorite ski I've been on in this t...
This was my primary pack for most of last season. There is a lot that love about it and only a few things I wasn't crazy about. The weight/volume of the pack is really nice, especially compared to more traditional packs, but it still carries a full load well. Even when loaded up for booting the harness system does a great job distributing the weight. The fabric has held up great and isn't showing wear yet. The two downsides for me are the bottle holders and the ice axe attachments. The bottle holders on the...
I got about 15 days on these boots last season in a good mix of conditions, from citizen skimo racing, to corn, to dawn patrol groomer runs, to some pow. Paired with a light enough ski (Zero G 85) they do a great job driving a ski in most conditions that weren't heavy. In heavy hot pow they were a little bit of a drag and required patience. On anything predictable (groomers or fresh unskied pow) they ripped! I skied them in pow on my 1600-ish gram V6 BCs to see how they performed and also were alright at lo...