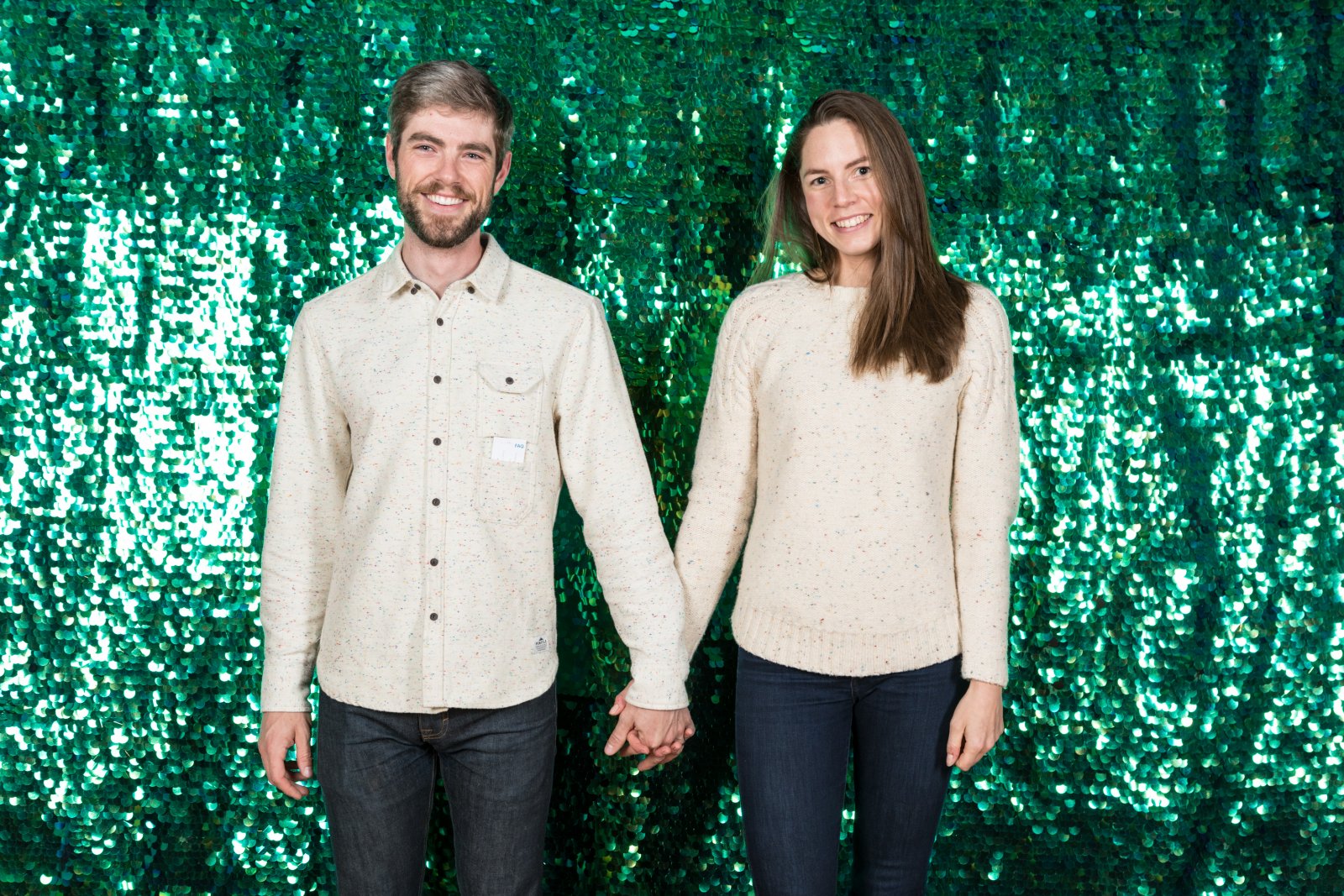 T Fink
Gender
Female
Height
5' 8"
Weight
130 lbs
Shoe Size
US 8.00
Skier Type
Type II - Moderate
Ski Frequency:
25 - 50 days / year
Recent Posts
My favorite touring boot to date! My boot journey has been a bit like Goldilocks...but I'm so glad I found these. I started skiing the Dynafit Px One which is a pretty heavy touring boot. From there, I swung back to the Salomon Slab boots which I found overly complicated and frustrating to use. Finally, I landed on these and I LOVE them. Awesome points: Fastest transitions ever. While I'm still not racing material by any means, these boots are so quick and easy to transition. All you have is the single s...
Hi guys, I'm curious what size you would recommend for this jacket. I'm about 5'8 and 130 lbs. I have had some trouble sizing Dfit stuff in the past and have worn size S and size L in different items. Is the fit on this pretty snug or more generous?
I love this belay device and I have used it for years. I could not think of a better belay device for fast and fun multi-pitching. The Reverso allows you to set up an easy belay from above and feel safe and secure when you bring up your second. The device works really well for lowering and rappelling as well. If you want a simple belay device that can do it all and don't want to lug around a grigri, this is the ticket.
These skins rock and I have been super happy with them in almost all situations. The glide is totally fantastic and cannot be argued with. They go on easy and I have only had one partial skin failure after a really long day out without perfect skin care (snow started creeping in). The only place I have seen these struggle is on hardpack with a light dusting of new snow. When skinning in these conditions the skins will slip all over the place if your technique gets sloppy. Stay balanced and they'll keep gri...
Bottom line: these things rock and you need a pair. I have been so thrilled with my pair of Salomon X-Alps skis and I'm convinced they will be my go-to touring ski for years to come. Weight: These skis just feel so damn light when you pick them up. I know logically that they are heavier than my race skis but I *almost* don't notice when I'm out on a training tour. I was so excited about these that I actually opted for them during the 2018 Powder Keg and loved having them. Though they are super light, the ...