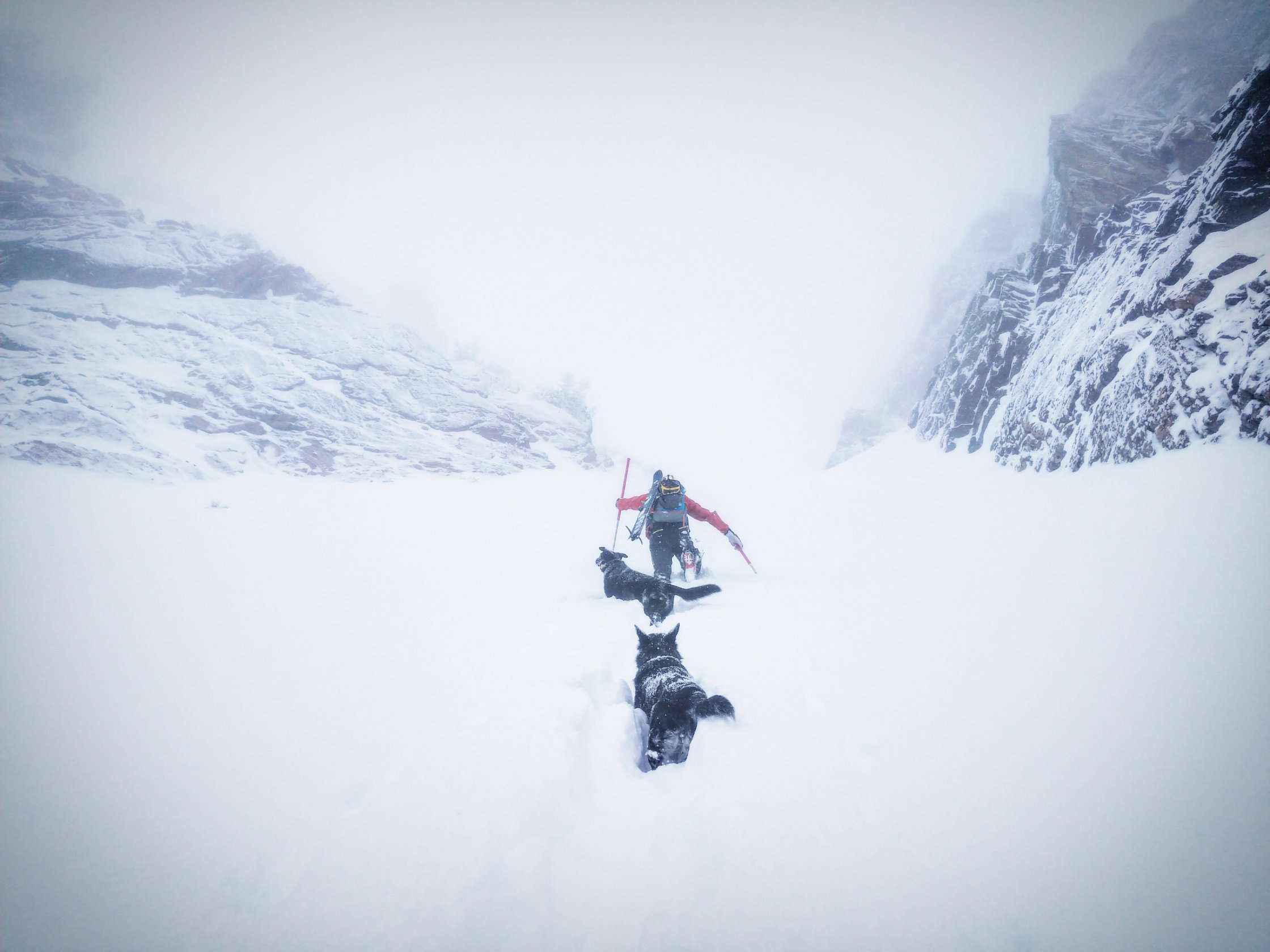 Shane K
Gender
Male
Height
5' 9"
Weight
140 lbs
Shoe Size
US 9.00
Skier Type
Type II - Moderate
Ski Frequency:
100+ days / year
My Skiing
Well, im a hard boot splitboarder that had a dynafit heel piece mounted on my board. That way i could actually ski more serious terrain with my split. It's AWESOME! I do ski a lot on my hyper V8s but the conditions and tour plans often dictate what weapon i bring.
My Gear
I have the scarpa F1 boot and dynafit speed radical mounted on my split. My ski setup is hyper v8 with Dynafit speed radicals
Recent Posts
Just wondering if these plum crampons work with the plum universal crampon receptor? If so what size would you recommend for the alp tracks 100? Thanks a bunch!
This may seem silly but, im curious about the 165 length. I have the 176 and love them but I'm in need of something a little smaller for spring missions where steep jump turns, quicker turns may be needed. You think this would be to short? Also do you know the weight of the 165?
You think this would be a better option then the S glide? I tour every day pretty much. Just looking for a good everyday option. I try to abide by the faster, further, funner motto
Just curious to what pomoca skin this is most similar to? And if the durability or glue is much different? Looking for a good everyday skin.
Probably a silly question but i was wondering if you guys carried the splitboard attachments for these skins?