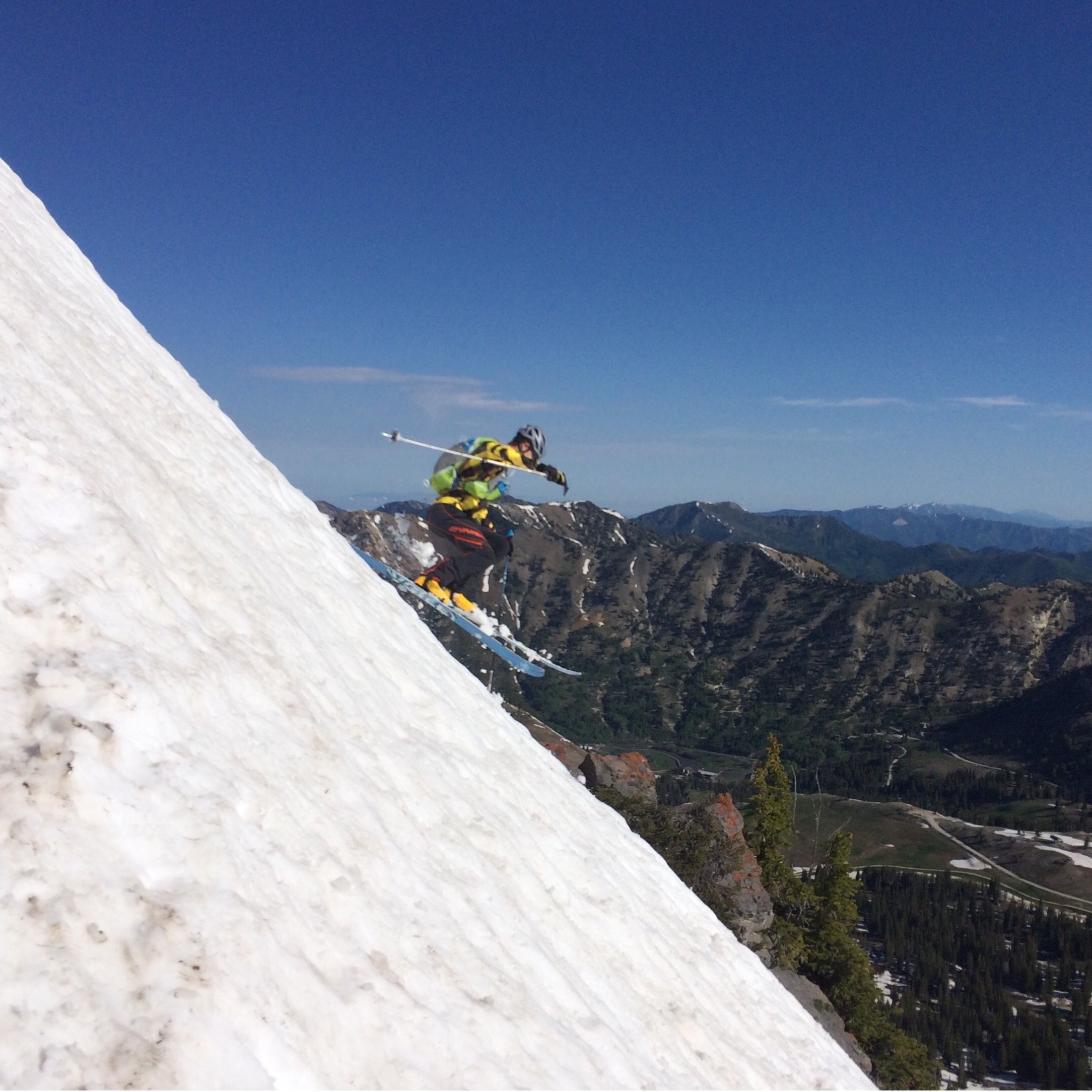 Trace Leches
Gender
Male
Height
5' 8"
Weight
130 lbs
Shoe Size
US 8.50
Skier Type
Type III+ - Expert
Ski Frequency:
100+ days / year
My Skiing
Corn laps. Bringing race gear to a powder party. Walking past hikers with skis on my back as they say "Is there still snow up there?"
Recent Posts
Hey Doug! If you have been getting away with 120mm, stick with 120! No need to haul around extra material. I would strip the layer of glue that's balling off the skin and then re-evaluate. You could very likely just touch up the areas that are bad as needed with a tube of glue. Good pro tip though. Never thought of that before!
Hey Dan! The 171cm would be totally okay, especially if you prefer a shorter ski.
Hey Susan! I just answered your email, but for anyone else reading, I'll respond to this as well. Sometimes the tolerances on the crampon and crampon receptor are a bit tighter than they should be and they need some persuasion to get them over that little stopper bump. I've gone as far as using the palm of my hand to force the crampon past that bump a few times. Not ideal, but after 5 or 6 installations and removals in the house, they'll slide in very easily afterwards. The little bump that's stopping it in...
Hey TSB! Guide toe is 29.5mm tall, SCTT heel is 28mm tall which gives you a -1.5mm delta. I think it'll be fine, but if you're worried about it, you could add an adjustment plate to even it out a bit. I think we just got a Kreuzspitze shipment actually so they should be in stock in a few hours once the team is finished checking them in. Good timing!
Hey TSB! This would be a good way to go for sure. The machining on these bindings is very crisp and allows them to spin very easily regardless of the release value. The Plum heels seem to be unusually stiff when spinning for some reason.