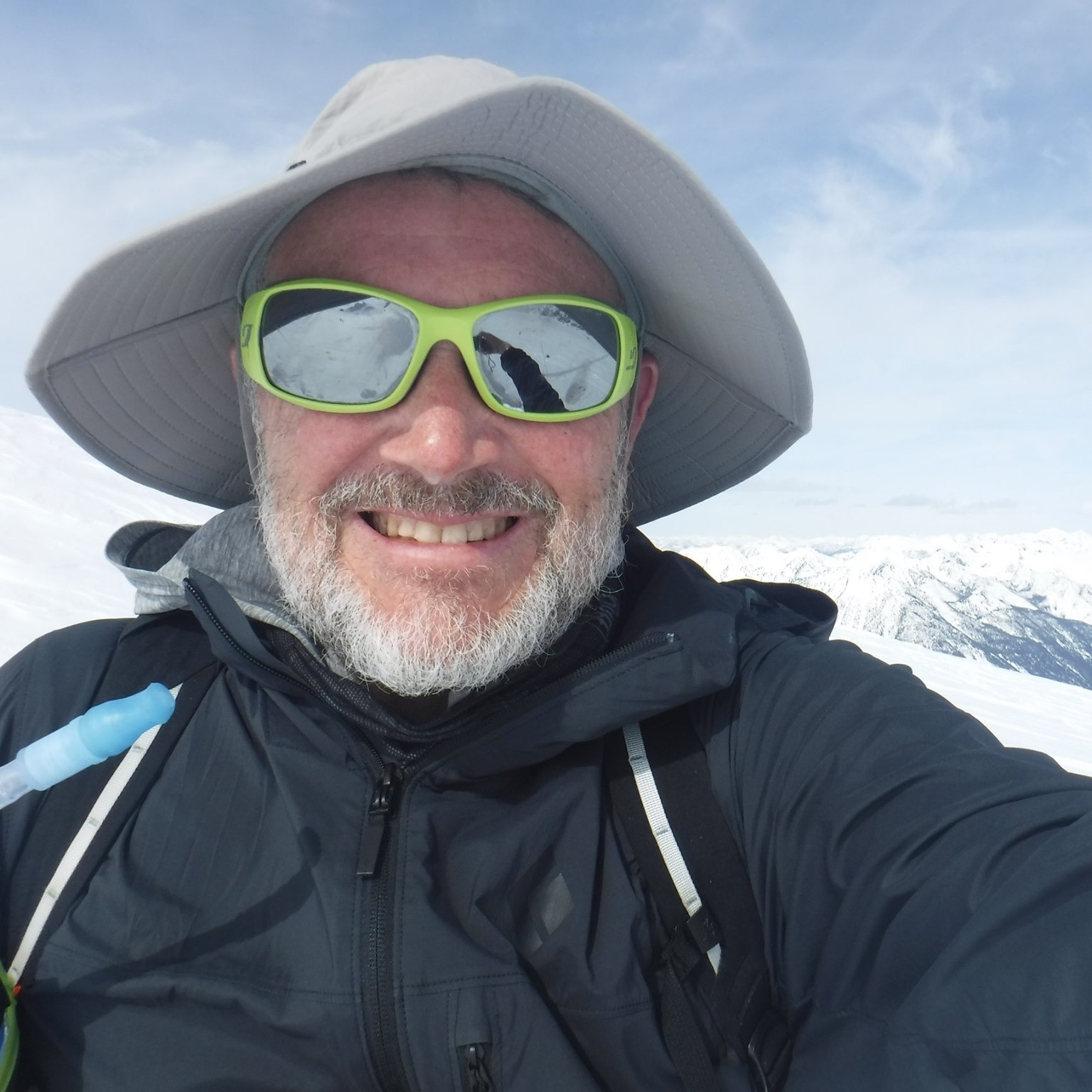 RandyOakley
Gender
Male
Height
N/A
Weight
N/A
Shoe Size
US 10.50
Skier Type
Type III+ - Expert
Ski Frequency:
25 - 50 days / year
Recent Posts
Thanks -- I guess I'll have to wait for Marker to come out with an "extra-low" spring for the Alpinist to work for my wife.
I've worn mine a half dozen times so far and find it works very well. I wear it under a closely sized wind shell with full zip. With the wind shell unzipped I stay remarkably dry skinning uphill at a hard breathing pace. With the shell zipped the mesh provides a considerable amount of warmth, but I usually add a thin soft shell on top top for the descent while touring.
Is this pack large enough to hold a Voile XLM shovel blade measuring 34x25cm ?
I've used a half dozen times, snow ranging from granular to powder. Excellent grip and glide. Glide noticeably better than nylon skins. Glue very tenacious. Glue to Glue a very bad idea. I use a scrap of SilNylon fabric half the length of the skin to prevent glue to Glue contact. SilNylon is a bit too slippery. Uncoated ripstop might be better
Easier to use than standard skin trimmers. You can trim in one session without having to peel skin off the base and move it over in a precise manner. So finished skin matches ski nicely.