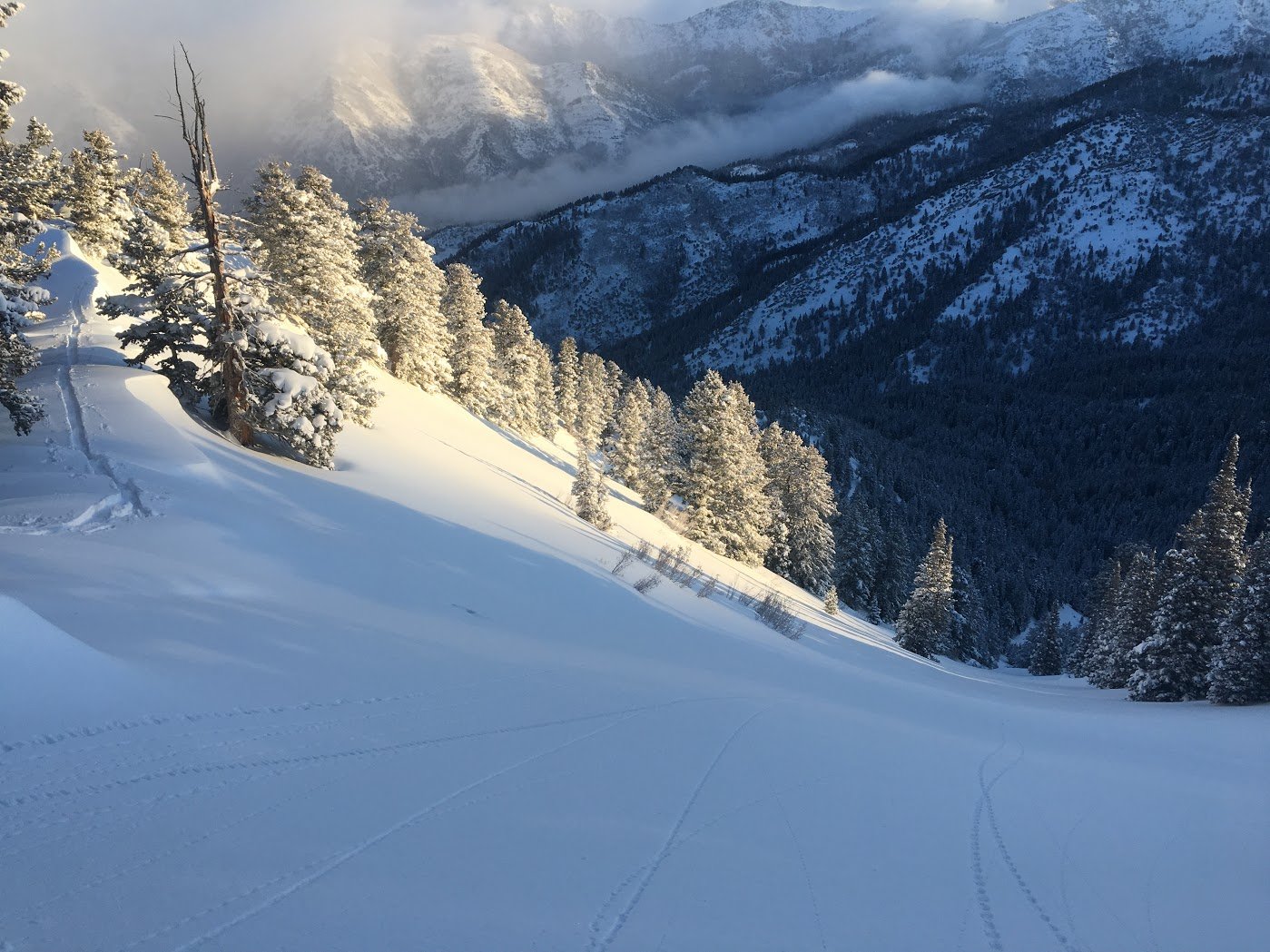 mbillie1
Gender
Male
Height
5' 10"
Weight
150 lbs
Shoe Size
US 9.50
Skier Type
Type III - Aggressive
Ski Frequency:
100+ days / year
My Skiing
Grew up in the northeast, now living in SLC, spending winters touring in the Wasatch and the west in general.
My Gear
Boots:
* Tecnica ZeroG Tour Pro
* Fischer Carbon Travers
* Atomic Backland Carbon

Skis:
* Black Crows Solis 180cm + ATK Trofeo Plus 10
* Movement Response-X 177cm + Ski Trab Gara Titan
* Down CD104 181cm + Frischi Vipec Evo

Other:
* Julbo Trek / Aero
* BD Dawn Patrol 32L pack
* Movement Alpi 3 tech helmet
* Whippets
* CAMP Corsa Nano axe
Recent Posts
Is the hole pattern for these the same as the Vipec? I wasn't clear from your hole pattern recognition page.
Can these be installed after the toepiece has been mounted?
This is pretty much the perfect touring binding imo. There isn't any single killer feature, but there are no gimmicks, and everything about it is exactly as you'd want it. The rotation into flat mode isn't so stiff as to be unpleasant like with Plums. The heel flaps stay in place, but can still be lifted with a ski pole handle at transition time to avoid wearing out your gloves / bending over again. The toepiece is easy to step into and once you're in, you stay in. These can be skied very hard without the t...
I'm stunned by these. I moved from the green TLT6P to the Fischer Carbon Travers, which I skied for nearly 200 days and 500k'+, to the ZGTP, thinking it would be a boot I'd use with one specific heavier pair of skis I got. After 1 week on them I can't imagine skiing anything else; they tour probably 90% as well as the Travers, maybe slightly better than the Atomic Backland Carbon w/the tongue in and decidedly better than the green TLT6P with the tongue in. The weight gain is so slight for the performance be...
How euro is the sizing on these? I'm 5'10" and 150lbs, a men's medium in Dynafit / Black Diamond / Arcteryx etc... would I be swimming in a large?
Wish List