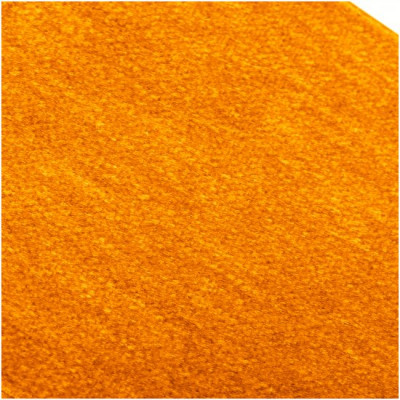 Kohla Alpinist Per CM
0 reviews
If you're a fan of mohair skins, you've come to the right place. The Kohla Alpinist skin is 100% mohair and features the amazing Smart Glue adhesive with a strong bond and reliable reapplication to your skis. With a fluorcarbon impregnation on the plush and Fiber Seal Technology, this skin is resilient and is constructed to be 100% waterproof. The Alpinist has an amazing application range, all the way down to a chilly -30o C and still pulls apart easily. The skin material is 130mm wide and sold by the centimeter (make sure to order enough material for both of your skis). The Kohla Alpinist skins are a perfect fit for those looking for a lot of glide and reliable, easy to use glue.
Smart Glue for functional adhesive down to -30o C.
100% mohair for great gliding.
Fiber Seal Technology means a 100% waterproof membrane.
Eco-friendly, solvent-free glue construction.
Questions & Reviews
How does the "Smart glue" on the Alpinist skins compare to a traditional glue like, say, the Pomoca skins, and the "non glue" used on the Kohla Vacuum skins, in terms of stick ability and ease of removal? Is it somewhere in between, making it significantly easier than traditional glue to remove skins from skis or pull them apart once stuck to themselves, or is it really just a traditional glue with a smart name?
Hi Jim, the million dollar question! It is glue and it's comparable to Pomoca in stickiness (maybe slightly less), which is to say much stickier than vacuum/silicone but less sticky than the glue made by the North American skin manufacturers. It's a newer formula so we can't comment on the longevity, so far it's been a pleasure to use as it's so easy to peel apart. On cold, multi-lap days, you want to avoid getting snow on the glue, but even after a failure it seems to come back after warming in your jacket like Pomoca.
Answer this question:


Earn store credit by writing reviews. Learn more.

Model: Alpinist Skin Roll
MPN: 1704K02AS,1
UPC: 9120074259782