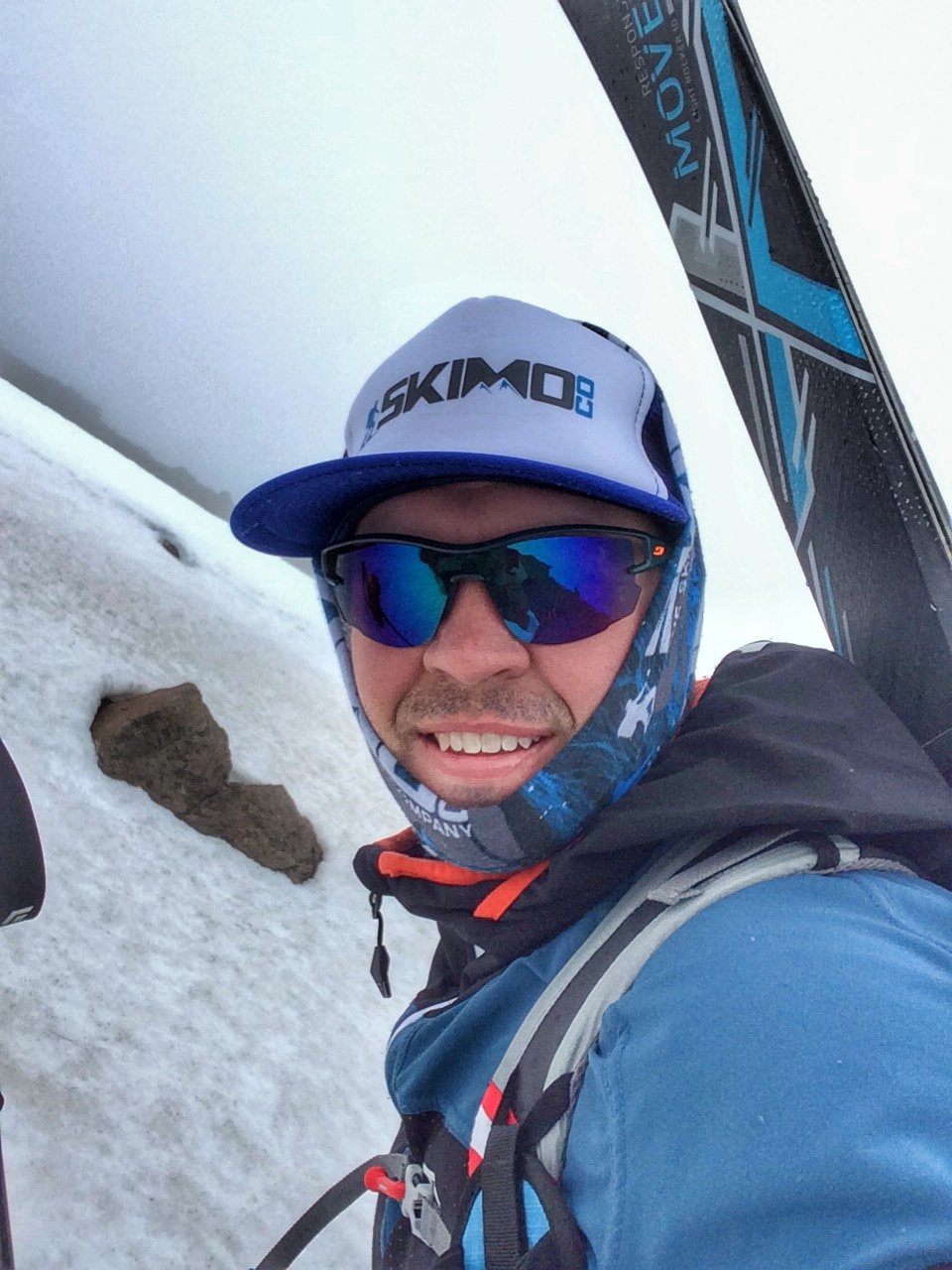 Nate
Gender
Male
Height
5' 8"
Weight
195 lbs
Shoe Size
US 9.00
Skier Type
Type III+ - Expert
Ski Frequency:
100+ days / year
My Skiing
I like to ski. I like it best when it's steep, but I'm really not picky.

Touring, riding chairs, cat-skiing, long walks on rocks in search of snow...doesn't matter. I like it all.
My Gear
-K2 Wayback 88 174cm / Ski Trab Titan Vario
-K2 Wayback 106 179cm / Ski Trab Titan Vario Adjust

-Scarpa Alien RS
-Arcteryx Procline Carbon AR
-Atomic Backland Carbon
Recent Posts
This is my favorite harness that I've ever owned. The reason why is because it's so light and compact, I never question whether or not I want to have a harness with me. I just toss it in the pack, and it disappears. When I need it, I've got it. I love how it can disappear under the hipbelt of a pack. Something that frequently irritates me with other harnesses while climbing and skiing. The packbelt, and harness are fighting for the same space and the pack ends up losing and riding up on my torso. When I'm n...
Hi Suzanne, you may want to check out the CAMP Ski Raptor
Hi Brent, these should work with your brake swivel in place. There is a 108mm crampon available but we appear to be out of stock at this time.
Hi Ben, yes the Rotation and Radical 2.0 baseplates are cross compatible.
Hi Suzanne, the fit of this boot is relatively similar to the Starlet but this boot is not the stiffness you are looking for. It's a softer flexing boot than the Starlet.