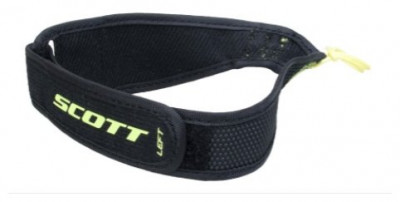 SCOTT Pole Parts
1 review
SCOTT has been making handsome, reliable, and just generally awesome poles for years and years and years. Every once in a while you may need some parts and pieces to keep them going. Here's how we can help!
RC Pro Pole Straps - Comes as a pair, these work Only with the RC Pro Pole.
Questions & Reviews
Need replacement straps for my 2015 Scott poles. I have the ones w a small pass-thorough small lever
While we don't have those straps available, you may be able to find some by reaching out to Scott directly!
Answer this question:


Does this come with the plastic piece that attaches to the Scott quick release thing?
Sean- These straps work for the RC Pro pole only. In the above linked photo.
Answer this question: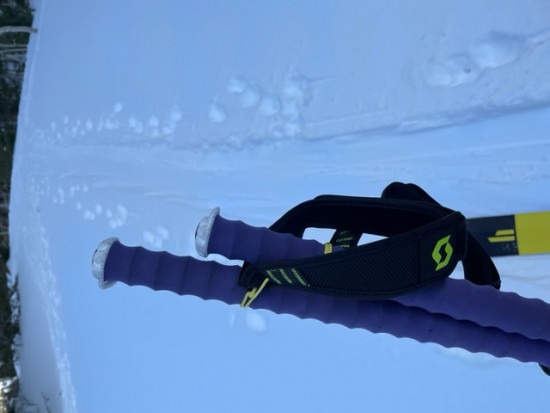 I bought these yesterday and fitted them to my Batons, and they work perfectly. I wanted straps that attach around 130cm on my 135cm poles and these do the trick. I enjoyed using them on the uphill and I choke up and don't use them on the downhill. Very happy so far! The strap itself is a very nice shape too.
Comment on this review:


Earn store credit by writing reviews. Learn more.