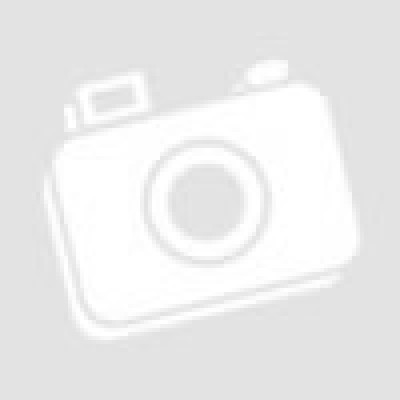 Ortovox Diract Voice Beacon
0 reviews
A beacon that talks to you? Yep! Well, technically the Ortovox Diract Voice is only a chatty Cathy during search mode. Nonetheless, as the world's first beacon featuring voice navigation, Ortovox built the Diract Voice with the intent to create an even more intuitive beacon. Imagine for a minute that you're in the beacon park taking the time to educate yourself. As the drill begins and the beacon springs to life, out comes a clear and concise instruction of "run straight!" Your momma taught you to listen and so of course you find the first target, mark it with the extremely simple two-button interface. After that, as per the beacon's instructions, you take off to the right in search of the next beacon signal. A few more rounds of practice and you feel comfortable with the Diract Voice's intuitive operation. Now you can rest assured knowing that this unique beacon feature will help improve your rescue response in a real-life scenario. Although the voice navigation steals the show, the rest of the beacon is no slouch either - the battery is rechargeable, the shoulder holster is RECCO infused, the firmware is updatable via the Ortovox app, and the beacon's design is slim and svelte. On the flip side, if your beacon is the one that is under the snow, you can rest easy knowing that Ortovox has integrated SMART ANTENNA TECHNOLOGY into the Diract beacon line. This feature switches the transmission into the antenna that is best suited to your situation, thus nearly doubling your range and chances of being found. Ortovox has smartly integrated both visual and auditory directions into the Diract Voice and, in the process has possibly changed the course of all avalanche beacon design.
Three antennas so you have two more than one.
SMART-ANTENNA-TECHNOLOGY nearly doubles your transmission range.
Clear Voice Navigation Diracts you in all stages of the search.
World's first voice Diract-ed beacon for an intuitive and simpler approach to avalanche rescue.
A large display gives you the ability to search visually to compliment the auditory outbursts.
RECCO reflector integrated into the holster adds passive search technology.
A rechargeable battery gives you the ability to juice up on the way and prevents unexpected stops.
Small size fits Diract-ly in the palm of your hand or pants pocket.
Ortovox app automatically updates the beacons software so you don't have to.
9 language choices because 7 billion people don't speak English.
Specifications
Weight
convert to ounces
210g
Antennas
3 digital
Transmit Range
Undisclosed
Search Range
50m
Number of Victims
4
Battery Life
250 hours transmit,
Specs Verified
No
Skimo Co Says
Usage
Saving lives
Notes
World's first voice directed avalanche beacon
Bottom Line
Voice direction added to an already easy to use beacon
Questions & Reviews
Earn store credit by writing reviews. Learn more.

Model: Diract Voice Beacon
MPN: 11411
UPC: 4251422541596