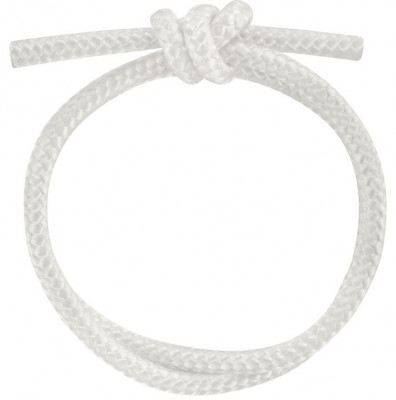 Petzl CORD-TEC Replacement Kit
0 reviews
Replacement CORD-TEC dyneema cord for Leopard and Irvis Hybrid crampons. Sold in pairs(~59cm each) and comes with instructions for replacement and proper adjustment.
Questions & Reviews
Is there any reason why this specific cord is required? I.e. could I just replace worn out cord with something else that fits?
Hello Taylor, If you have a similar diameter Dyneema cord, sure. You would want Dyneema or similar. It isn't just stronger, but has less stretch compared to Nylon or regular cord.
Answer this question:


Earn store credit by writing reviews. Learn more.

» Browse other
Petzl Crampon Parts
UPC: 3342540106321