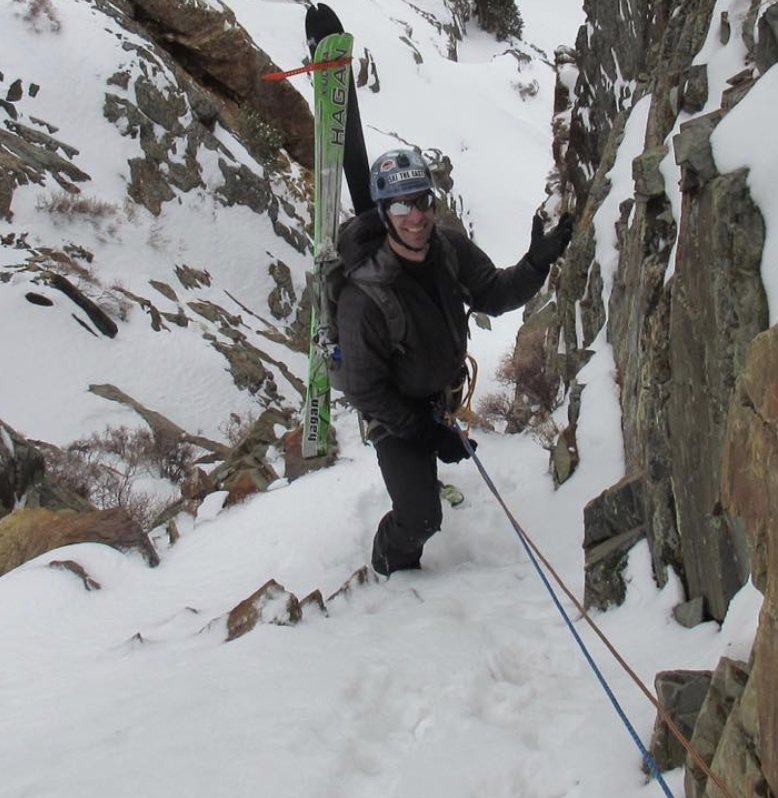 Pondsy
Gender
Male
Height
6' 2"
Weight
195 lbs
Shoe Size
US 11.50
Skier Type
Type III+ - Expert
Ski Frequency:
1 - 9 days / year
My Skiing
More than halfway through The Chuting Gallery. Used to live in Utah but now Boston which has severely curtailed my opportunities. Get to Utah at least once a year plus occasional trips elsewhere. Avoid skiing the East.
My Gear
Have lots, but my frequent skimo setup is Hagan x-ultra, TLT Mountain5, dynafit speed radical.
Recent Posts
Solid guide - it covers all of Utah which is a big place, so you don't always get a super high level of detail for each location. I use it most often as kind of a supplement to The Chuting Gallery. For skiers not necessarily looking for chuting, it stands up well on its own for finding great days of skiing anywhere in the state.
Had this for years and it's everything as advertised. I'm not sure I've ever brought it into the backcountry but I have to resorts, solely when on different snowboard/splitboard setups. Definitely useful for all the things in a neat little self-contained storage unit. In the backcountry, just use a voile strap. Lighter and more useful :p
Been using multiple versions of the whippet for 15+ years. It's an absolute must-have for Wasatch ski mountaineering. Just this week it got me down a chute in one piece. Use it for climbing on every booter. My biggest worry when first buying was stabbing myself or tearing my outerwear and neither has happened over hundreds of ski days. If you don't have at least one already, not sure what you're doing on this site.
downright abused is an understatement. Been around the world climbing on dirt, rocks, trees, ice, some snow, and everything in between with these guys. They have kept me moving up and always asked for more. Still sticky, still stretchy. They have my favorite tip/tail attachments of any skin I've ever used. glide very nicely and still get me up the steepest wasatch skin tracks. Love them and hope they last another forever.
I've been rocking Dynafit Ultras for a lot of years and trusted them in a million sketchy situations and they have never let me down. Absolutely love them for the skimo days when I'm putting lots of vertical and miles in. Especially love the skin attachment system which goes strong no matter how wet, snowy, hot, whatever your skins get during the day. Absolutely not a powder ski. But who skis powder anyway. I would give ten stars if that was an option.
Trip Reports
Wish List