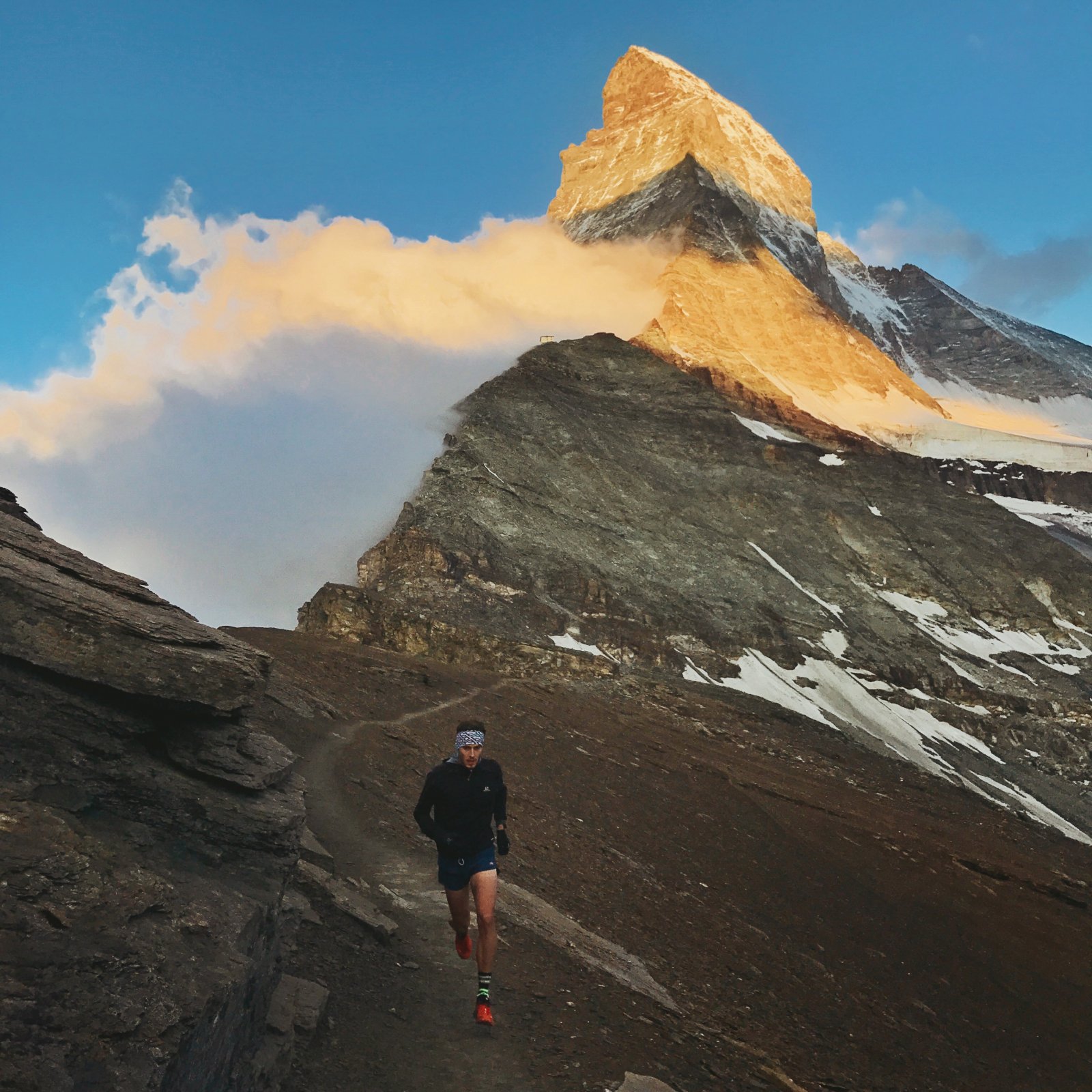 andrejs g
Gender
Male
Height
5' 9"
Weight
144 lbs
Shoe Size
US 10.50
Skier Type
Type II - Moderate
Ski Frequency:
10 - 24 days / year
Recent Posts
I tried on a couple other pair of boots I had access to and even though I bought the backland carbons sight unseen, I find them super comfortable in comparison. I've gotten no hot spots, they're plenty warm, easy to adjust, great in walk mode and more than enough in ski mode for me. I used the included liner to bring the size down from 28.5 to 28 and that made it an even better fit for me. All these positives said though, I've found that that the upper strap needs re-tightening occasionally and I somet...
Just like with every other piece of gear, I did a bit of research and ended up with this helmet. The certification, weight and looks sold me on it and without trying on others, I lucked out with the fit. So far I've only used it this year (-10ºC to +2ºC) here in the PNW and it's been great - comfy and warm when needed with the winter liner. I was able to fit it on top of a thinner beanie no problem. Love that it came with a thin sweat headband as well!
Well, 300g less makes a 300g difference, regardless whether you have a heavy pack or snow on skis. Not lunacy :) Ask a cyclist.
Just used the 4.1 x 9 bit to mount Marker Alpinists to a pair of Backland 85's and also Mtn Summit 79s. Both skis called for the 4.1 and it worked like a charm, cleanly cutting through with ease. Solid bit.
Thanks jbo, I'll likely go with another leash instead vs. cutting removing the biner on these. Otherwise, these seem great and a good length!
Wish List