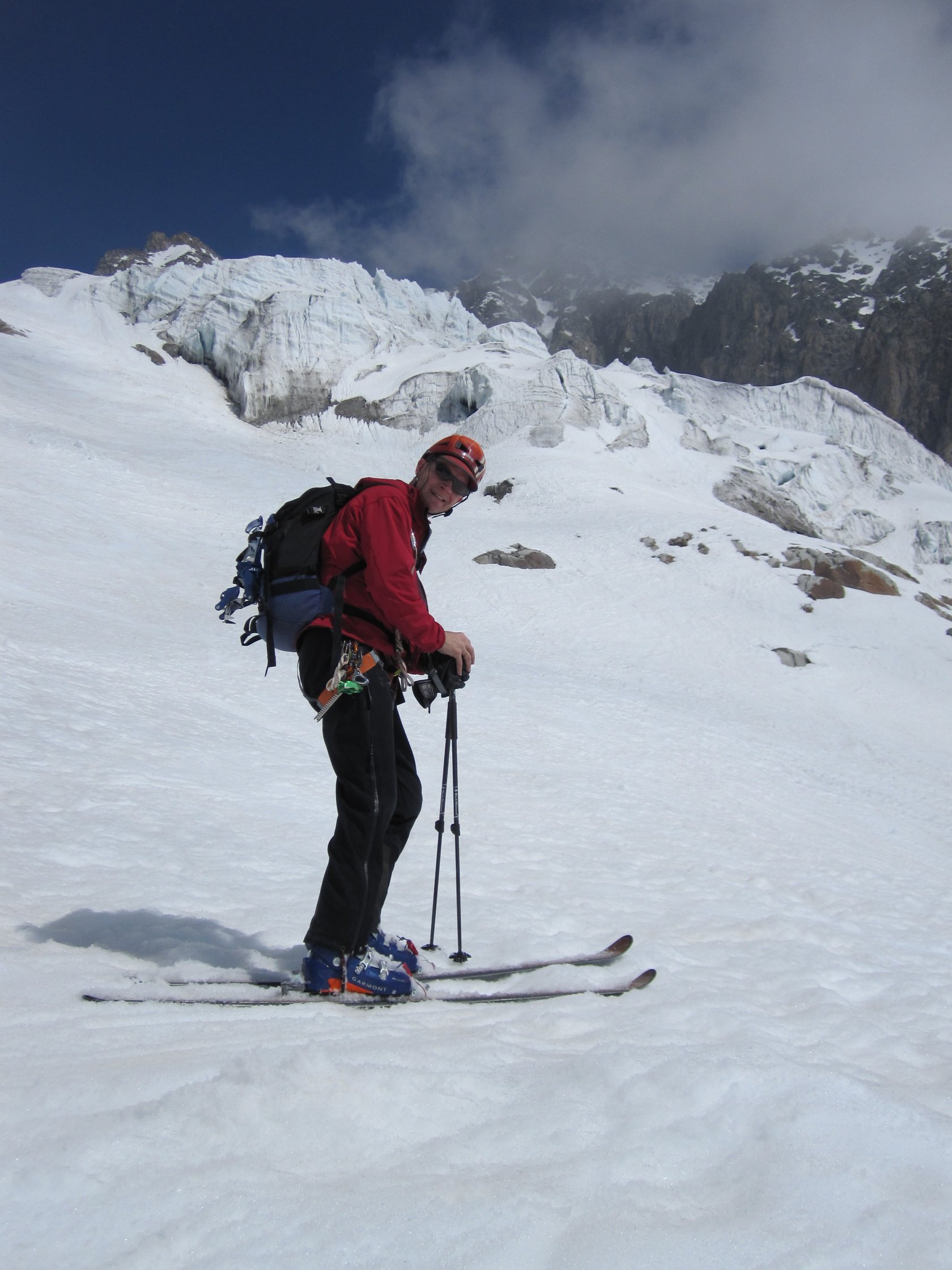 thomc
Gender
Male
Height
6' 2"
Weight
195 lbs
Shoe Size
US 12.00
Skier Type
Type III - Aggressive
Ski Frequency:
10 - 24 days / year
My Skiing
resort and moderate ski mountaineering objectives (Vallee blanche, SLC side/backcountry, etc.) Enjoy access to and descents from high places. Better climber than skier, very moderately accomplished, and getting less so every day.
My Gear
dynafit tlt5s, tl6 performance cls, trab stelvio, dynafit speed turn. dynafit denali, speed superlight, movement vertex, plumb guide, atomic 78s, TLT, Blizzard Zero 108s, dynafit rotation, Volkl Kendo, Shift, black crow Navis, plumb 12, technica zero g
Recent Posts
I used these for several years with no complaints. Reviews as per the above. Then I lost a carbon tip, and for some reason Black Diamond neither makes replacements for this commonly lost item (mine broke off so not sure it could have been user repaired). I thought that was very poor customer service. On top of the trouble they gave me when trying to warranty my BD and Pieps beacons, and I'm not thrilled with the customer service from a brand I've supported for years. The poles are fine, and the lightest I'v...
I'll admit this is based on my first one of these, and I'm on to the 2nd. It's been a great daily tool for trad rock and ice, and I think it's the perfect balance of weight, handling and overall Mammut excellence. They have always made my favorite ropes, and while I respect other makers, these are IMHO the best. I would not hangdog or travel glaciers with it, but for what I do, it's a fantastic cord. I have mostly used a 60 m for rock and 70 for ice, but your results may vary. It also lasts longer than you'...
thanks Nat. I went with the 125 and was pleased, except they are a bit slick when you choke up.
Now that you have them in stock I may need a pair for my boy... Thanks as always for the great mount. Your measurement and tolerances remind me of the first time I weighed a pair of Trab skis...and they were identical. Better your OCD than my lack of detail and clarity... What's the best place to attach the included leash to this binding, if one must? Thanks, TC
The somewhat cryptic pictogram directions seem to indicate you should toss the plastic backing in the bin after receiving your skins. I am pretty spotty in my use of skin backing, but what's your view (apologies if this was covered elsewhere - just direct me.)
Wish List