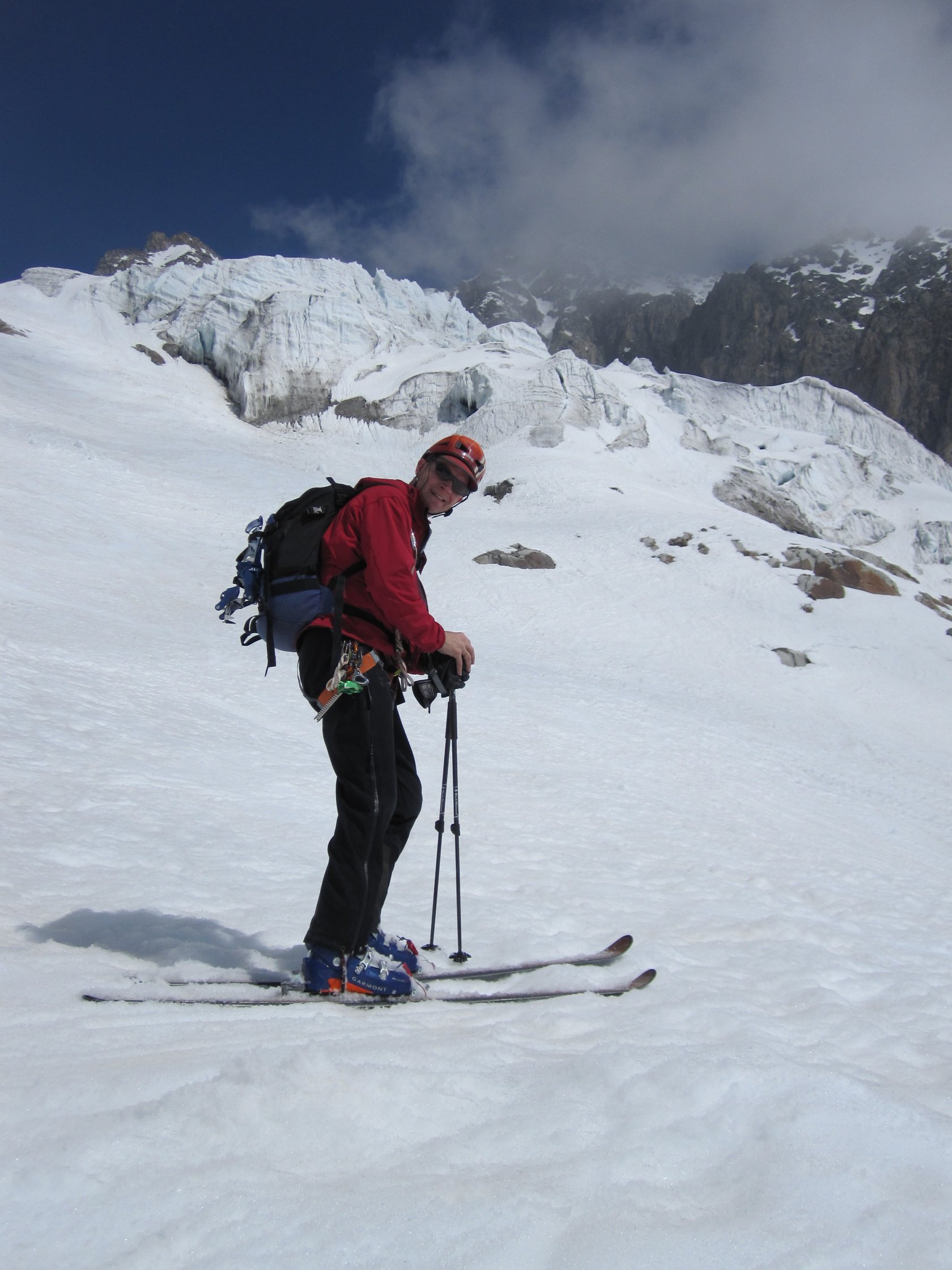 thomc
Gender
Male
Height
6' 2"
Weight
195 lbs
Shoe Size
US 12.00
Skier Type
Type III - Aggressive
Ski Frequency:
10 - 24 days / year
My Skiing
resort and moderate ski mountaineering objectives (Vallee blanche, SLC side/backcountry, etc.) Enjoy access to and descents from high places. Better climber than skier, very moderately accomplished, and getting less so every day.
My Gear
dynafit tlt5s, tl6 performance cls, trab stelvio, dynafit speed turn. dynafit denali, speed superlight, movement vertex, plumb guide, atomic 78s, TLT, Blizzard Zero 108s, dynafit rotation, Volkl Kendo, Shift, black crow Navis, plumb 12, technica zero g
Recent Posts
thanks Nat. I went with the 125 and was pleased, except they are a bit slick when you choke up.
Now that you have them in stock I may need a pair for my boy... Thanks as always for the great mount. Your measurement and tolerances remind me of the first time I weighed a pair of Trab skis...and they were identical. Better your OCD than my lack of detail and clarity... What's the best place to attach the included leash to this binding, if one must? Thanks, TC
The somewhat cryptic pictogram directions seem to indicate you should toss the plastic backing in the bin after receiving your skins. I am pretty spotty in my use of skin backing, but what's your view (apologies if this was covered elsewhere - just direct me.)
I've come back around to this lid. I find it grants more security than a climbing helmet, and removes the hesitation I have bringing my heavier smith mips. It has made bringing a real ski helmet along an easy decision. More a 4 star compromise of features per the above reviews but now a valued piece of kit I'm glad I held onto and use more. I run hot and have never used the heavier harness.
This is a useful little kit. I'm not so clear on how the value is, but with the bits, you can adjust both Plooom and many other binders. As per my review of the Plum Guide, lock tote is good to have to address slippage in the adjustable plate. The wax is usable, but goes fast. The scraper is fine, if small. The white grease is the most useful item other than the tool, and the pouch is about right, although I wouldn't tour with all the items. Like many a first aid kit you could assemble a better kit for you ...
Wish List